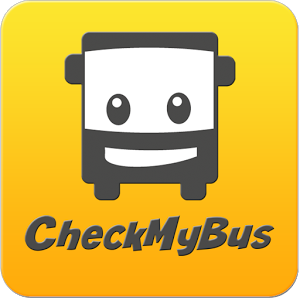 An increasing number of people decide to hop on the bus in the USA since bus trips are not only convenient but also super cheap: students, commuters, tourists and businessmen alike use the services of famous bus providers such as Greyhound, megabus or Trailways – just to name a few. For more than a hundred years, buses have been traveling the American highways and bus companies have become a set institution in the US. Buses have truly mobilized America in the past when only few citizens had the chance to travel by car or plane. While they have been more of a necessity back then, bus companies have worked hard to re-shape the image of bus travels: comfortable and modern motor coaches leave nothing to be desired and take care of the needs of all kinds of passengers. You really get more bang for your buck when opting for one of the many cheap bus tickets. Thanks to free Wi-Fi and electrical outlets, entertainment is guaranteed as well, so get on the Bus and lean back!
You're unsure about which company to choose? No worries, you can now leave it to us! CheckMyBus will help you to find the right bus and to make your journey as enjoyable as possible. There is no extra fee for this – quite the contrary: We will help you save money. On CheckMyBus you can find offers from all the different Bus Companies allowing you to immediately spot the cheapest ticket. We also collected extensive information about the various features of the different bus companies. See who offers free Wi-Fi, air-con and XXL legroom. Or find out who provides cross-border trips so that you can discover Mexico and Canada. You're going abroad to Europe soon? No problem, you can even find buses from Barcelona to Paris on CheckMyBus. All that is left for you to do is to book your ticket and pack your suitcase.
In addition, you can keep track of the US bus market on our blog, check out new Bus Routes and be the first to know about the latest deals and coupons. Should you have any questions, we're here to answer them. Our support team will deal with all your enquiries regarding luggage allowance, bus features or booking a ticket. Equipped with useful advice and practical help from our support page, we are sure that you will be ready to start your bus trip right away!
Enjoy the ride!
CheckMyBus Support-Team
Share this post: