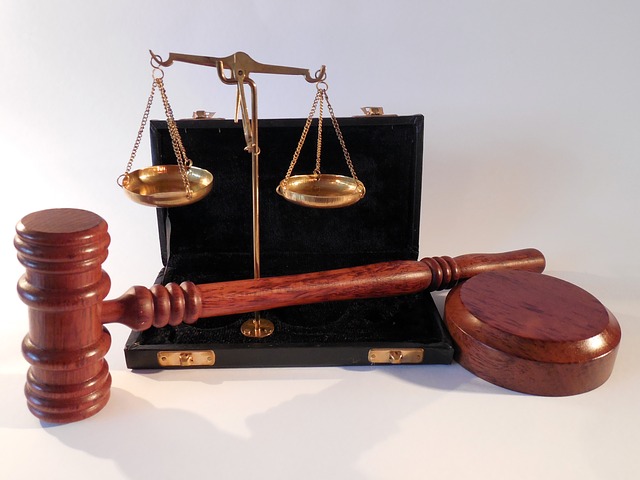 Despite scoring a small victory in 2016 when a popular bus operator was ordered to indemnify many of its passengers with disabilities, passenger rights in the intercity bus sector in America find themselves in a legal gray area.
But how do passenger rights in the U.S. compare to the rest of the world, particularly Europe?
Delays and cancellations on intercity buses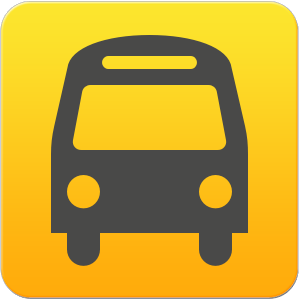 Whereas virtually no information can be found on the subject of delays and cancellations on intercity buses in the U.S, the EU's 181/2011 regulation guarantees the rights of passengers traveling on scheduled bus trips with a minimum distance of 250 Km. Passengers can be compensated if their bus' programmed departure is delayed. No compensation will be made, however, if the bus' arrival is delayed.
Did you know? Passenger rights are valid all throughout the EU. However, each member state reserves the right to delay the ruling for a period of four years which can be extended to 4 more years once. The United Kingdom made use of this exception and bus operators in the UK are therefore not obligated to pay compensation for delays.
| | |
| --- | --- |
| Delay | Compensation |
| > 90 minutes | Snacks, food and refreshments |
| > 120 minutes | Alternate faster route or reimbursement of total ticket price |
| Cancellation | Paid stay in a hotel for a maximum of two nights for a total maximum value of €80 per passenger per night. |
Lost or damaged baggage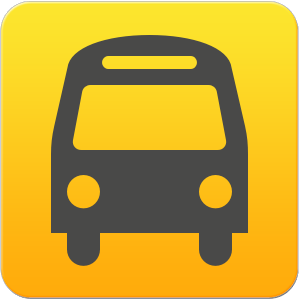 Although there are no clear regulations for lost baggage in the U.S intercity bus sector, most operators offer compensation up to $250 for each adult ticket and up to $125 for each child ticket, provided you can show the baggage tag given by the operators when checking in.
This is our own little victory as European law only guarantees compensation in case of baggage loss during accidents, in which case a maximum compensation fee of €1,200 per lost baggage can be given.
Did you know? Some American carriers also offer baggage insurance in case your belongings exceed the maximum compensation offered.
| | |
| --- | --- |
| Operator | Compensation |
| Greyhound | $250 max. |
| Megabus | $250 max. |
| Jefferson Lines | $250 max. |
| Peter Pan | $250 max. |
| BoltBus | No compensation |
Passenger accessibility on intercity buses

Under regulations of the Americans with Disabilities Act (ADA), all buses from fixed-route operators must be accessible, meaning they must be equipped with accessibility features, such as lifts and securement devices.
Bus operators are also required to provide passengers with disabilities assistance boarding and exiting buses at rest stops and allow customers traveling in wheelchairs to complete their reservations online. In general, the ADA seeks to "guarantee that all passengers with disabilities have equal access to transportation services".
In Europe, carriers must not deny the sale of tickets and boarding of passengers with disabilities, who are required to request necessary assistance from operators at least 36 hours before departure.
Compensation in case of accidents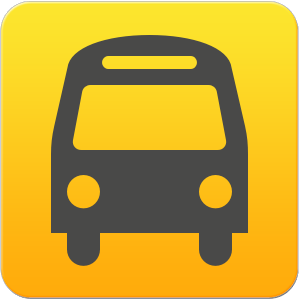 There is unfortunately not enough information on regulations covering compensation in case of accidents on intercity buses in America. Bus accidents victims must prove negligence before they can receive compensation. Reckless driving and equipment failure can count as negligence but such instances must be proved by veritable means, such as eye witnesses, police reports or audiovisual material.
The European Union's regulations stipulate that all bus accidents victims be offered immediate assistance. However, compensation is guaranteed only in case of death (from €220,000).
If you are unsure about your passenger rights during your past and future trips, contact your bus operator to request specific information.