Traveling should be an adventure. A way to explore the world freely and to learn about other cultures and ways of life. Hitting the road can be amazing, but for many of us, it can also be a challenge especially when traveling solo, and even more so if we're solo female travelers. Women are a rising force in the tourism industry. To put things in perspective, 70% of all travel decisions are made by women and not only that, several travel companies have reported that it's much more common for women to travel alone than men.
Unfortunately, there's a big disconnect between reports and reality. Solo female travelers face many difficulties that mixed groups, couples, families and men that travel solo don't. These mainly have to do with how to remain and feel safe when exploring new locations. What is even more discouraging is that the media is full of lists with recommendations of what women who travel can or cannot, should and should not, do. Although we don't deny that there are tangible dangerous situations out there and travelers need to take all sorts of precautions; we also believe that instigating fear or sharing negative statistics is not the way to go. Quite the contrary, we believe it's necessary to help women who travel create safety networks and provide them with tools that make them feel empowered to discover their surroundings and beyond.
With International Women's Day around the corner, we wanted to round up a list of travel communities that we hope will help you and other female travelers feel inspired, connected and safer when planning your next adventure.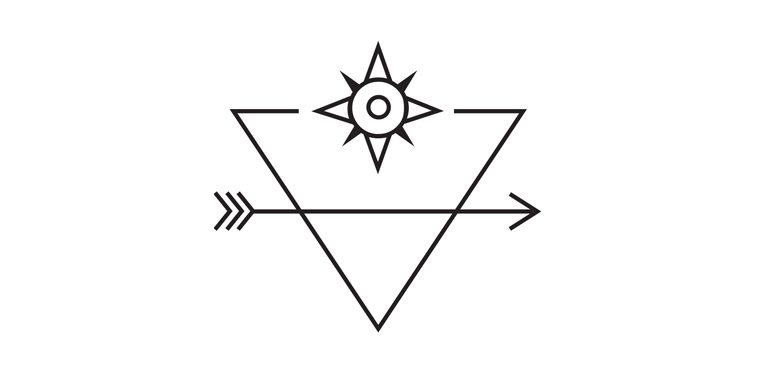 This is a 200,000+ strong online community connecting female travelers of all ages and nationalities. Besides their website they have strong communities and groups on Facebook and Instagram that discuss not only female travel but also offer tips on couch crashing, blogging, LGBTQ travel, senior/older travel and more.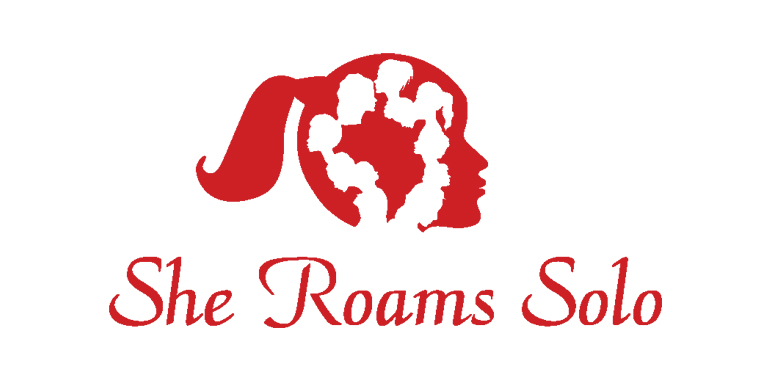 With the motto "Don't let the fear of traveling alone stop you!" This network welcomes like-minded women who love to travel. Their aim is to inspire, educate and support others and to help them connect and ultimately make friendships. They have a lot of resources on their website too, including books, movies and music recommendations, a blog with tips and stories, a travel forum, a travel buddy search and even community boards, meetups and events. You can even help others by submitting your favorite travel resource.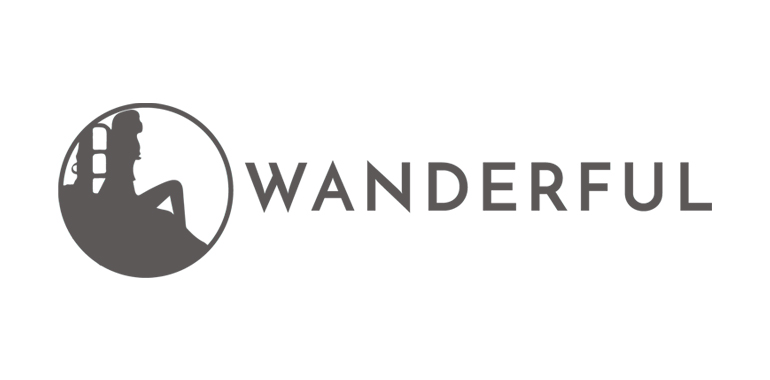 This is a community of more than 40,000 women travelers around the world. They put a lot of emphasis on connecting women with each other and have chapters in more than 50+ cities worldwide. They also organize trips and a yearly travel summit for their members.

From Latin America with love. Their purpose is to generate more consciousness, create community and give more information for women that will help them feel safer. They have two projects: the first one helps certifying diverse tourist organisations in order to flag them as safe spaces and the second one is to create an online platform where female travelers can get to know each other and share reviews of the places they've visited.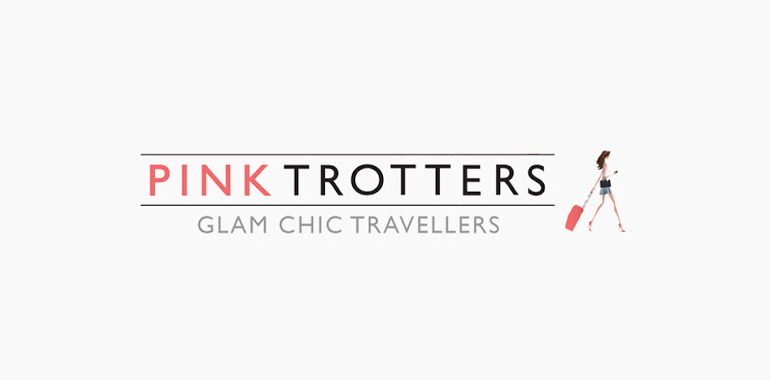 If you're looking for a bit more glam, this is the place for you. With the motto "Glam Trips and Fun," this network wants to help women make their trips as memorable as possible. They also have it as a mission to help other women-on-the-move meet new people with the ultimate goal of building new friendships with like-minded individuals, create meaningful experiences and help their members see the world through local lenses.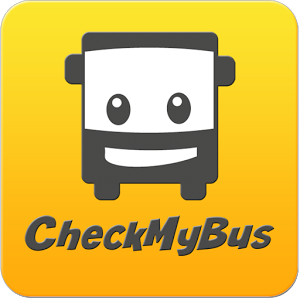 Insider Tip: Try the Tourlina App! Think Tinder but so much better. Why? Because it helps women from all around the world find travel buddies by destination, travel times and mutual interests! If you've used a dating app at some point, you know the drill: simply swipe right or left to say if you're interested or not and start connecting.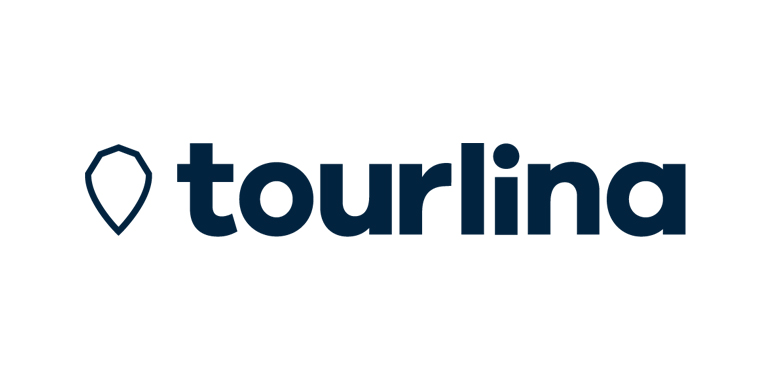 For more travel tips be sure to follow our blog!
Share this post: