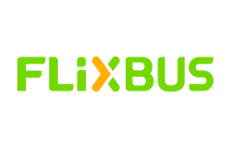 It has been nearly a year since FlixBus began selling its first tickets in the United States for select routes in the Southwest. Since then, the company has expanded throughout the region, and even opened new routes in Texas, Louisiana and Mississippi. Reflecting on the progress made, CEO Andre Schwämmlein has said that business in California has been "much better than expected." With these initial results in mind, FlixBus is confidently mapping out its next stages in the American market.
FlixBus USA: Progress and Prospects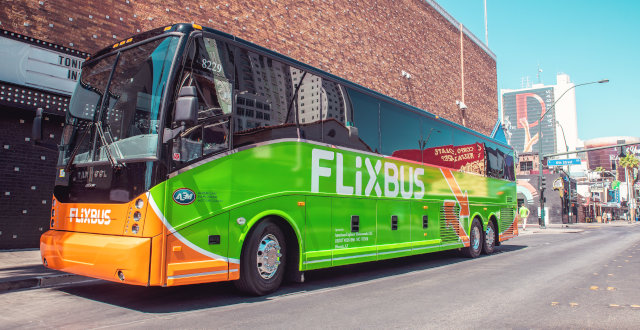 The FlixBus fleet of green buses first hit American roads on May 31, 2018 for select routes. Today, 20 bus companies serve over 75 destinations on behalf of FlixMobility throughout California, Nevada, Utah, Arizona, New Mexico, Texas, Mississippi and Louisiana. Schwämmlein is optimistic about the growing market, noting how the key California market would likely be profitable after only a year if it weren't for the costs for the Los Angeles headquarters. This is particularly promising considering the negative image of long-distance buses on the west coast. To remedy these perceptions, FlixBus hit the floor running with attractive amenities, like free wi-fi and comfortable seats, and highlighted its eco-friendly angle.
Promo Prices Entice Students
Perhaps one of the greatest boons in FlixBus' favor has been its cheap promotional prices. While offering its initial routes, the green buses offered routes from Las Vegas to Phoenix for $0.99 among other low-cost connections. Competitors have also paid attention, with megabus offering a similarly priced route between the two cities days before the FlixBus debut. Greyhound and BoltBus also lowered their ticket prices in the region in response.
Even today, the company still offers cheap trips, such as between Los Angeles and San Francisco, a 380-mile journey, for as low as $14.99. These prices have naturally attracted university students, which prompted FlixBus to promote its own offer in university cities, highlighting cheap prices, amenities and eco-friendly mobility. In addition to students, FlixBus has also appealed to new target groups as approximately 65 percent of all passengers in the US have never traveled by intercity bus before.
Moving Forward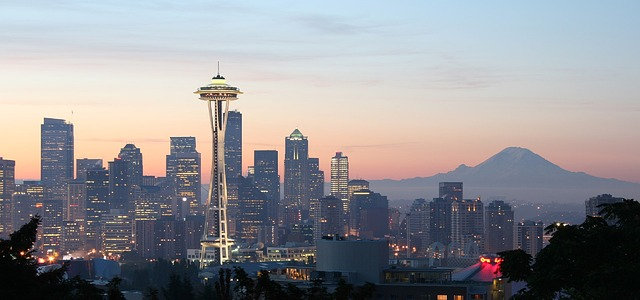 This summer, FlixBus plans to continue its expansion to the East Coast, in cities such as New York, as well as the Northwest, with the Portland – Seattle route being particularly attractive. While the East Coast has a more favorable view on intercity bus travel, it's also a more saturated market, with national competition from megabus and Greyhound as well as regional providers, such as Ourbus, Vamoose and RedCoach, to contend with. Regardless of these future challenges, FlixBus already boasts a leading position in two of the eight major American submarkets with California and Texas. While rumors are floating around about FlixBus buying competitors, like Greyhound or megabus, Schwämmlein asserts, "We want to quickly become number two in the US, after Greyhound."


Share this post: