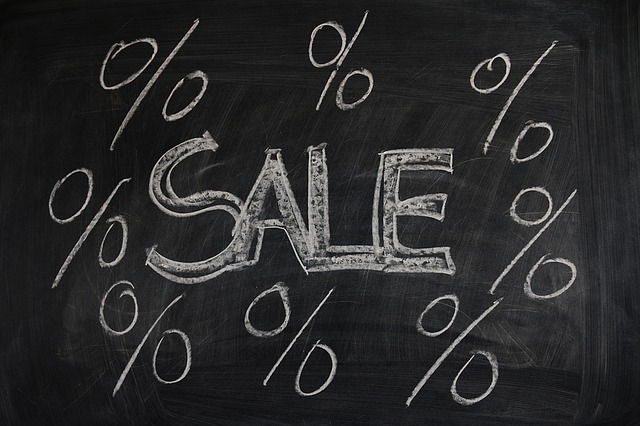 If Black Friday wasn't enough, a new weeks begins with even more amazing offers!
You can now take advantage of Cyber Monday and save big on bus travel. Leading the charge is Greyhound, who just announced huge savings beginning at 7:00am on November 28th. But others also followed suit and are offering great discounts across the board.
The best offers
Greyhound's biggest discount ever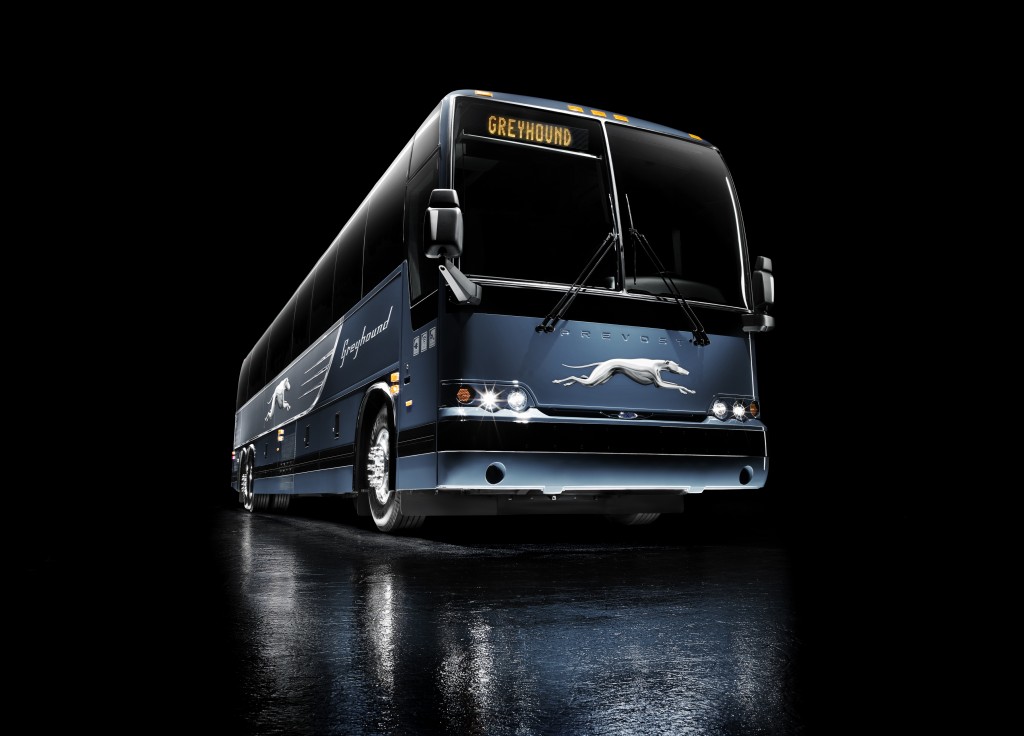 Greyhound is following up on its Black Friday sale by revealing the biggest discount in the company's history. The Hound will be offering discounts of up to 75% for all bus tickets throughout the day, which will be valid from December through April. There is a catch, though, as only those waking up early on Monday and are traveling at the beginning of the year will benefit from the biggest discounts.
Greyhound's pricing strategy looks like this:
Book between 7 a.m. – 11 a.m.: Get 75 percent off travel between Jan. 4 – Feb. 28 by using the promo code SALE75
Book between 12 p.m. – 3 p.m.: Get 15 percent off holiday travel between Dec. 15 – Jan. 3 by using the promo code SALE15
Book between 4 p.m. – midnight: Get 25 percent off Spring Break travel between March 1 – April 10 by using the promo code SALE25
Still, 75% off means you'll be traveling for only a fraction of the base price. Not too shabby, Greyhound!
For other Greyhound offers, visit our Greyhound discounts page.
Peter Pan's 25% off on selected routes

Peter Pan Bus Lines is offering less but for a much longer period of time. Those traveling by bus from Providence, Rhode Island, to New York City can save 25% off the original ticket prices. Peter Pan's offer is valid through December 31st, so you can plan your family holidays well in advance and save big!
Other operators
Luxury bus operator, LimoLiner, is offering a 30% discount for those traveling from Boston to New York and back between January 1st and March 31st, 2017. The offers are available on Cyber Monday only.
LimoLiner's offers:
$69 One-Way Tickets – Save 30% on travel for any dates between January 1 – March 31, 2017.
$799 10-ride LuxePacks – Commuters rejoice! Snag 10 rides for the price of 8, a nearly 20% savings on full-priced fares, and no expiration date for travel.
Share this post: