CheckMyBus, the world's leading meta-search engine, has launched a new and improved mobile app for Android and iOs devices. With bus content available in North and South America, Europe, Africa, Australia and Asia, users can compare local, national, and international routes all in one place. So, whether you want to compare multiple bus companies for familiar local routes or are exploring an entirely new country, you can count on the CheckMyBus app to find and compare the best bus deals.
Download the CheckMyBus app for FREE for your Mobile Device:
When searching for a bus route, you can either enter your origin manually or use your current location to find connections nearest to you. After entering your destination, pick your departure date and how many passengers are going with you then view all your results. Once you find an offer you like, then all you have to do is click "View Deal" and you'll be redirected to the bus company's page to book and pay for your trip. You'll be surprised by how many bus routes you'll find!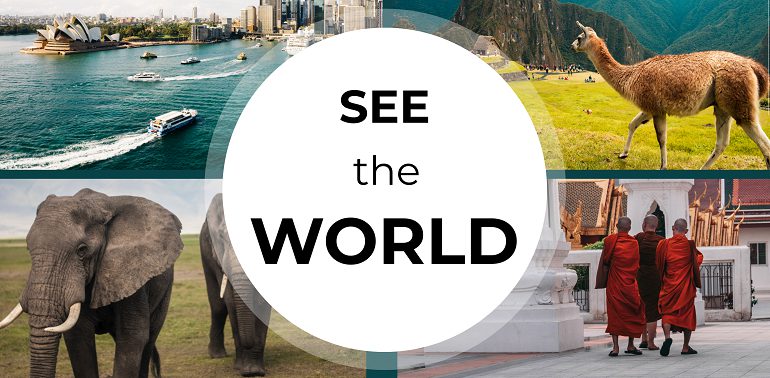 Optimize your search
Customization is perhaps the most important feature of our app. Not only can you access millions of routes from around the world, but we'll also give you the tools to narrow down your search. This way, you can quickly find what you're looking for. Available in English, Spanish, German, French and Italian, the app also allows travellers to select among several currencies.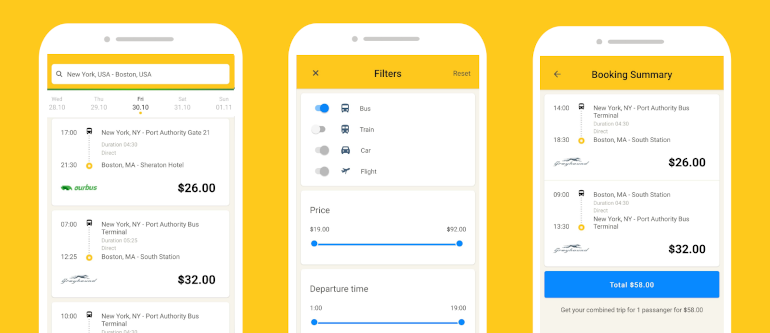 While the app offers a plethora of content, one of its key features is being able to filter your search results to narrow down your search. You can filter by departure and arrival time, price, and bus company to best set your priorities when traveling and save time when searching. If you are traveling abroad, then you can set the bus ticket prices in either the local currency or your home currency to get a good idea how much the tickets will cost.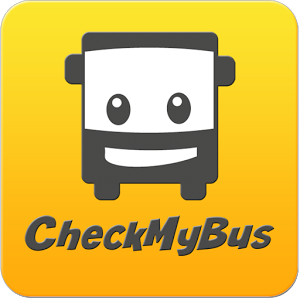 New Feature: Save your recent searches with the Travel History feature. Then, you can make a decision later or go back to a relevant search. This is perfect if you're making the same trip multiple times.
The app doesn't stop at buses either and compares modes of transportation, such as flights, trains and carpooling as well. This way you can optimize your trip even further when searching for the best travel deal!
Share this post: