Find the best bus deals, discount codes and coupons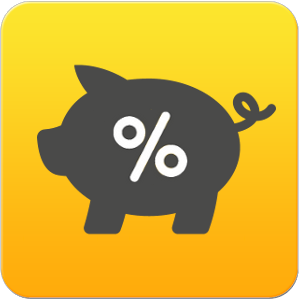 Taking the bus is one of the cheapest options to discover the US and the rest of the world. However, if you're lucky you might also be able to save even more money by making use of discount codes or other kinds of deals. If there's a promo code up for grabs, then all you have to do is to enter it into the respective field during the booking process and the price for your ticket will automatically be reduced.
Bus companies such as Greyhound, Jefferson Lines or megabus frequently provide their customers with the chance of scoring extra cheap tickets. While megabus is famous for its $1-tickets, you might be able to find a good greyhound promo code valid for the bus trip of your choice. We here at CheckMyBus always browse the internet for the best deals and discount codes so that you can discover the world by bus for little money.
The bus companies' current offers and promo codes

Greyhound Promo Code


Peter Pan Bus Lines Promo Code


Jefferson Lines Promo Code


megabus US Promo Code
You've got questions regarding promo codes, discounts and deals?
Leave us a message – we're happy to answer!
Cheap tickets thanks to promotion codes and other special deals
In general, there's two different kinds of deals that allow you to save money: promo codes and special offers. The first one is usually restricted to select bus connections of a specific company. When you can hunt down a discount code, all that is left to do is to insert the sequence of letters and numbers into the discount code field on the bus company's homepage. After you have successfully entered your promo code, a reduced rate will automatically be displayed.
The second way of saving money is special deals. Sometimes bus companies simply reduce the price for a specific connection in order to say thanks to their customers or to celebrate special occasions such as Black Friday. However, the date of travel is usually restricted, meaning that the offer is limited in time. It could also happen that the offer is only available while supplies last. In this case, you should be quick and book your bus trip while prices are still low.
If you can't find a current coupon or deal, then there's no need to despair. With some tricks you can always get a cheap bus ticket. For instance, make sure to book your journey fairly early. The bus company megabus, for instance, frequently gives away tickets for only $1 – some kind of early bird discount. Also make sure to check whether you are eligible for standard discounts, including student and group fares or senior citizen discounts before booking your ticket. Saving money when traveling is easier than you think – and we will help you with it!