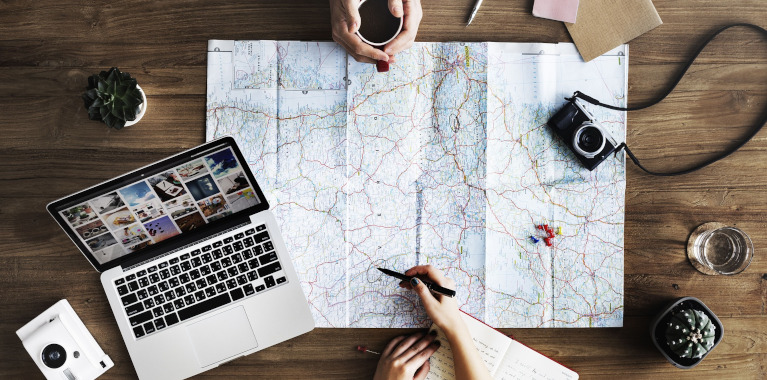 South Africa has much to offer from big cities, incredible landscapes, its rich culture and of course its wildlife experience. So to start you off on your South African adventure, we gathered some travel tips to make your trip easier, stress-free and, most of all, enjoyable.
Is it safe to travel to South Africa?
Despite high crime rates overall, risk of violent crime is low for visitors in main tourist hot-spots. For example, if you are going out to explore the nightlife in Cape Town, always take a bus or Uber instead of walking around at night.
Here are some safety tips for tourists in South Africa:
Store valuables in your hotel's safety deposit box.
Never leave luggage unattended.
Keep your room locked, whether you're in it or not.
Check who it is if someone knocks at your door.
Don't carry a lot of cash, flash expensive jewelry, cameras or mobile phones in certain areas (especially in townships).
Ask a local if an area is safe before heading out.
Get a local sim with data plan.
Keep friends or family informed of your travel plans. Send a message via WhatsApp or write in a Facebook post.
Don't hike alone but rather in a group and carry your phone with you for emergencies.
Prepare a small list with emergency numbers (family, friends, consulate or embassy)
Download maps of the cities you plan to visit.
Pay attention to your surroundings
As long as you use these travel tips, common sense and are aware of your surroundings, your trip should be problem-free.
When is the best time to visit South Africa?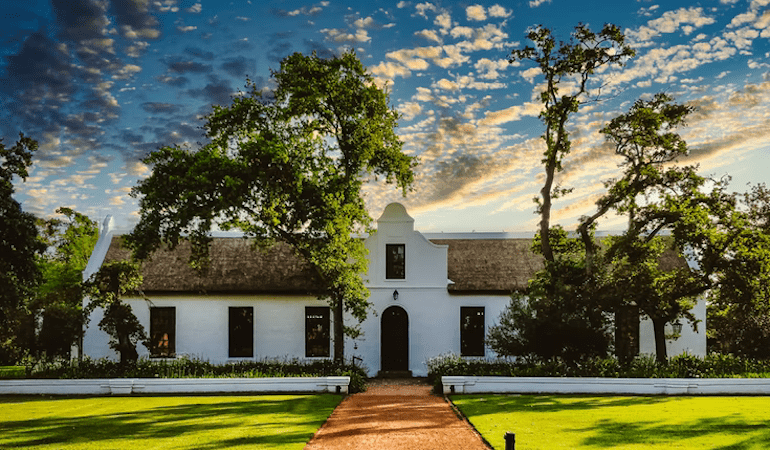 If possible, avoid the peak summer months which are between December and February as well as the school holiday periods between mid-June and mid-July. Hordes of foreign visitors and locals alike take a break during this period. Prices tend to be much higher and accommodation much more difficult to come by. Basically, the best time to visit South Africa is outside the local school holidays.
Autumn (March-May) and spring (September-October) periods are the perfect time to travel since you will find cheaper flights, fewer crowds at top attractions with the added benefit of much milder weather. Moreover, you can snap up seasonal experiences like whale watching in Western Cape which is around June. Alternatively, you could experience in the west coast the blossoming of wildflowers in Namaqualand which takes place around September. During this period, prices are much more affordable and more accommodation is available, especially if you are interested in safari.
What kind of clothes should I bring?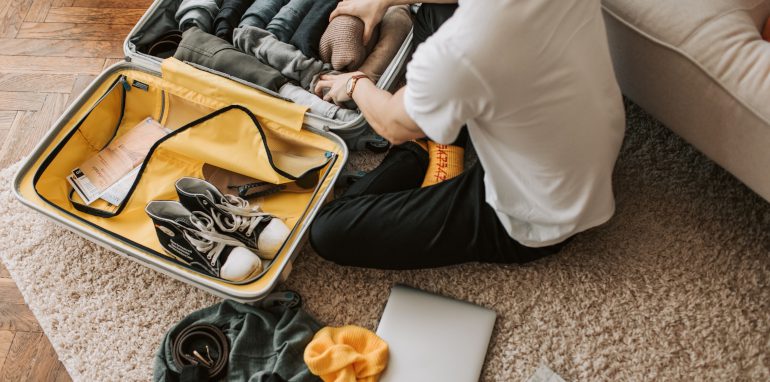 South Africa is a sub-tropical temperate climate. Weather is warm and generally dry but mostly pleasant and sunny throughout the year. Weather is much milder especially during the winter period. You will find some travel tips below about what you may need to pack for your trip.
Seasons:
Summer – December to February
Autumn – March to May
Winter – June to August
Spring – September to November
What should I Wear?
If you are traveling during the peak summer months, pack clothes that are made out of lightweight, cool, comfortable and breathable fabric, as temperatures tend to range from 30 to 40 Celsius (86° F – 104° F). Evenings can be cooler so pack a light sweater or jacket. Have an umbrella or raincoat on hand as this is the time when most of the country gets its rain. Additionally, for a beach holiday bring swimwear and beach towels.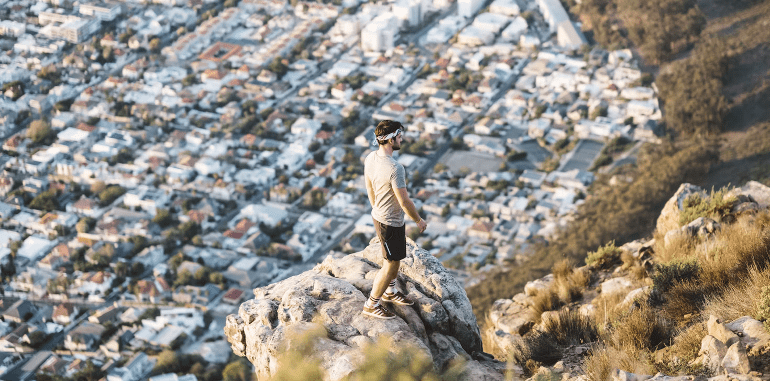 During the winter months, coastal cities, such as Cape Town, generally receive the most rain, while the inland provinces are colder and drier. So if you are packing for a winter trip, you should include long-sleeve shirts, a waterproof coat/jacket, warm socks, good water resistant boots, a hat, gloves, and scarf (especially if you plan to take a a trip to snowy mountains). Lighter clothes for the occasional warmer day would be great as well.
Autumn and spring temperatures can vary dramatically. For example, in Cape Town during spring, the average maximum temperature is around 21°C and an average minimum temperature of 11°C. So bring a mixture of hot and cold/milder weather clothing. Your spring/autumn packing checklist should include layered clothes that are good for sudden changes in temperatures, sunblock, beach wear, and a warm jacket for the occasional chilly or rainy day.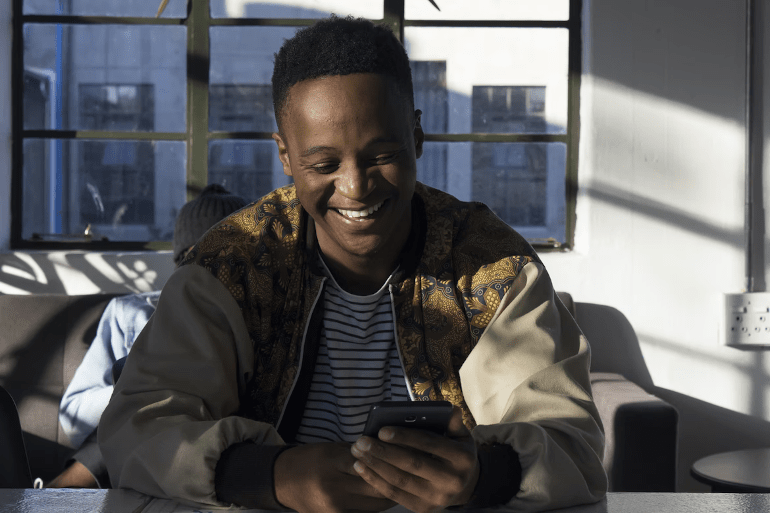 In general, always bring a hat, sunglasses and sunscreen even during the winter months. A pair of good walking shoes is essential at any time of the year. Some places, such as an upmarket restaurant or going to see a show, may require smart casual attire. If safari is part of your itinerary, having a couple of lightweight, khaki or neutral colored items, light jacket, and a wide-brimmed hat would prove quite useful.