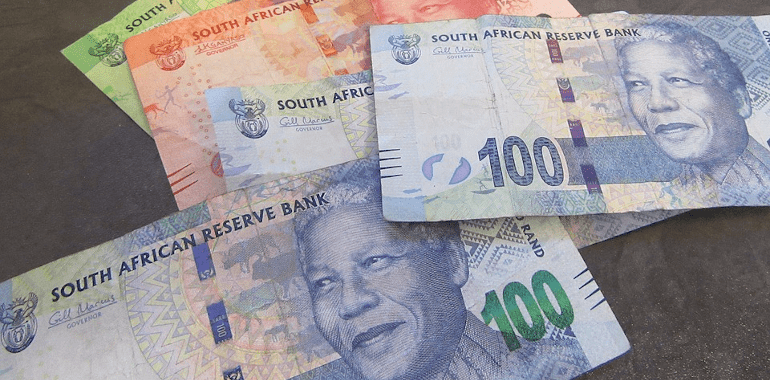 First, to make a plan, you need to know how much it costs to travel around South Africa. Second, it is important to know what kind of trip suits your fancy and if you can travel even on a tight budget. Therefore, many factors come into play: the number of days, where you want to stay, how you will go from one city to another, which tours you have on your list, and so on.
We anticipate that on this trip the bus will be the cheapest way to travel! Here we will show references of average values ​​in the country's main cities. Get ready for this adventure!
How much does it cost to travel to South Africa: Frequently Asked Questions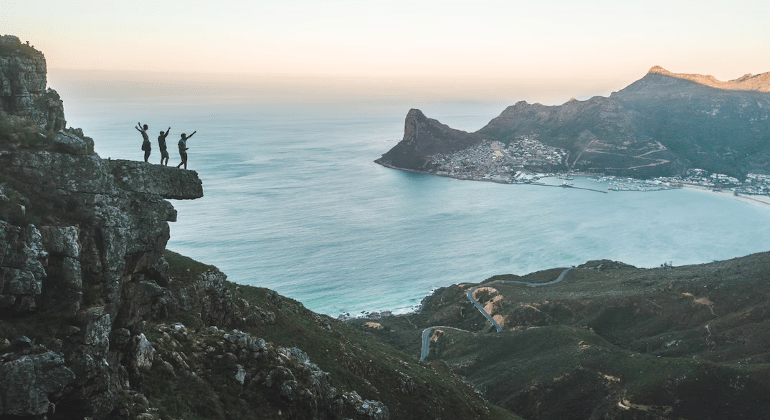 How much do you want to spend?
In fact, savvy travelers say that with an average of R1,320 ($89) a day, you can include lodging, food and local transportation. Of course, depending on the style of your trip and tours, you can spend a lot less or a lot more. Some backpackers manage to have an average daily expense of R600-850 ($33-46). Our guide will help you save money in South Africa!
Along with this expense, it is still necessary to include here transportation costs in South Africa and travel insurance.
How do I travel from one city to another?
As we have already said, using the bus to travel from one point to another is the cheapest, easiest and most ecological way to get to know South Africa and its neighboring countries. Now all you need to do is download our app for free and choose your travel date. This way you will see all the connections available in your hand.
Traveling to Cape Town, Johannesburg, Durban, Pretoria and many other South African destinations has never been easier!

If you travel overnight you can save time on your trip and money on accommodation!
How can I save on meals?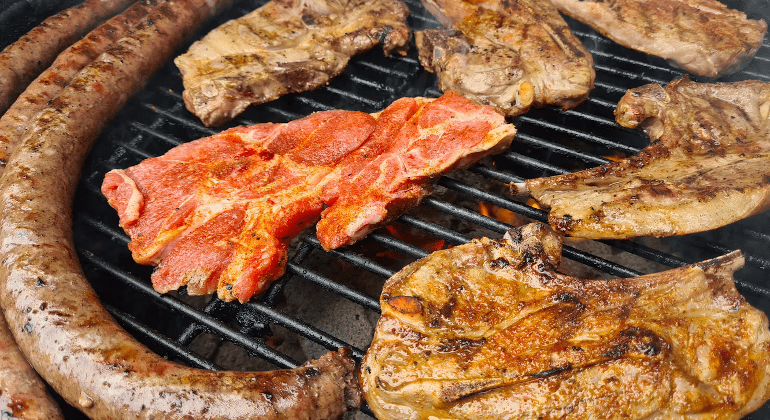 Always have a hearty breakfast! Usually this meal is already included in the accommodation rate. Once satisfied, you will spend less on the street. In addition, you can prepare some snacks for the middle of the day: go to a local supermarket and buy ingredients for a delicious sandwich! Eating at food-trucks or stalls and open markets are also good alternatives. It's also a great way to support local businesses!
Where should I stay?
In fact, you can check booking.com for the best options for hotels and hostels with offers for all tastes and budgets.
However, another alternative that some travelers prefer is Couchsurfing. This is a model in which a person opens their home and offers a room or their sofa to the traveler, often for free. You still stay in direct contact with locals and experience an intense cultural exchange!
Should I take out travel insurance?
We strongly recommend it! Ensuring you are covered in case something unforeseen happens during your trip will make you and your family much more relaxed.
After all, how much does it cost to travel in South Africa?
To answer your question, let's do some math? We've already mentioned here that the average daily expense is $89, which can be lower or higher, depending on the style of your trip.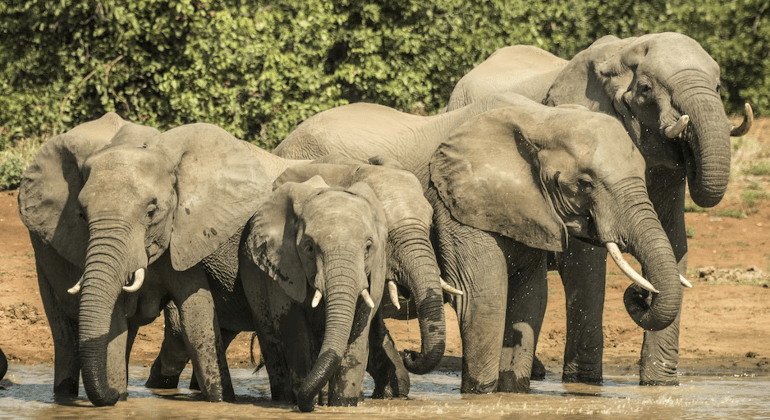 But considering this average value and imagining, for example, that you plan to spend a week in South Africa as a solo-traveler, you have a total of $1,814, including food, travel, sightseeing, flights and lodging.
However, travelling during certain seasons can help you save money in South Africa. For example, travelling between January and March or from August to September, you can save costs on flights and accommodations. A general rule of thumb is to avoid the high seasons for the best deals!
Of course, when traveling, you can plan your vacation with CheckMyBus and save a lot. In addition, we partner with GetYourGuide, which will help you find the ideal tour for your trip across the country.
Have comments or questions? We're here to help!