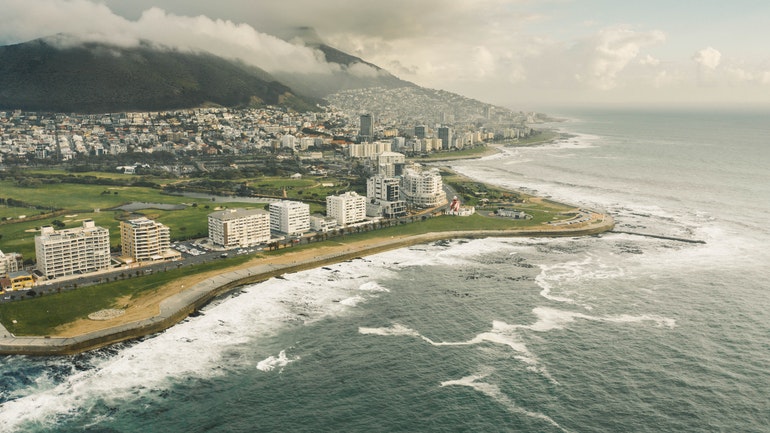 Experience amazing South Africa city breaks with rich history, unique culture, architecture, a turbulent past, amazing food and unforgettable people. Take the opportunity to escape from your routine and start exploring!
Here are some of our recommendations when visiting!
1. Cape Town Tour: Robben Island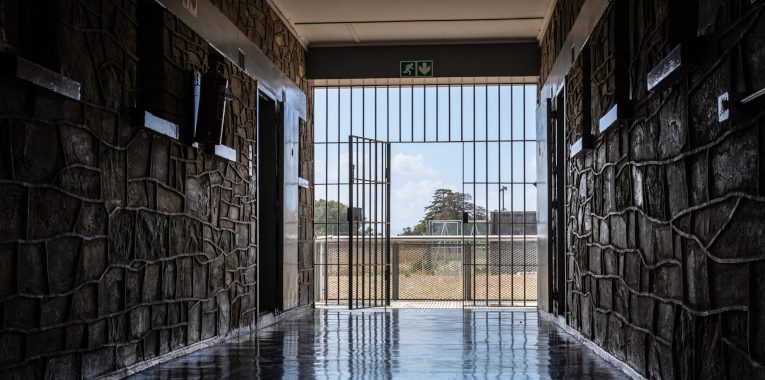 Robben Island lies off the coast of Cape Town. The island has a multi layered 500-year-old history from being a leper colony, to a thriving 19th century 'town' complete with a school and post office, army and navy bunkers and to a notorious Maximum Security Prison where former South African president Nelson Mandela served 18 out his 27 year prison sentence. It is now a World Heritage Site and museum, offering daily tours. The tour begins at the Nelson Mandela Gateway at V&A Waterfront before heading of to the island on a scenic ferry ride. Furthermore, while you are there you can also visit a penguin sanctuary which is currently home to the third largest colony of African Penguins.

2. Day Trips in Gauteng: The Ditsong National Museum of Natural History, Pretoria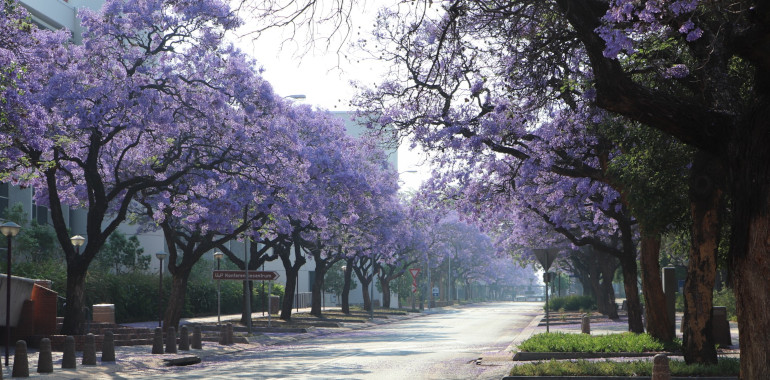 Between late September and mid November, the Jacarandas bloom all over Pretoria. The blossoms then turn the face of South Africa's administrative capital purple. Due to this, Pretoria is also known as the Jacaranda City. Furthermore, it shares the status of capital city of South Africa with Cape Town and Bloemfontein. It is about 55km from Johannesburg.
The Ditsong National Musuem of Natural History in Pretoria is part of the group of 8 Ditsong National Museums of South Africa. Additionally, these hold significant cultural collections. It also has an extraordinary collection and exhibits of hominid fossils and fauna from the Cradle of Humankind World Heritage Site, which includes Mrs. Ples (fossil skull believed to be a distant relative of all humankind); mammals, amphibians, fish, reptiles, skeletons, geological specimens and archeological material.
Be sure to have the National Musuem of Natural History in your list when visiting Pretoria!

3. Places to visit in Johannesburg: The Apartheid Museum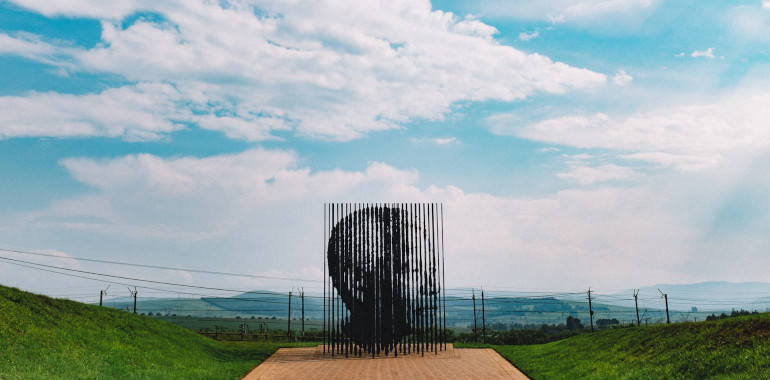 Finally, as far as South Africa city breaks go, you can't miss Johannesburg. Moreover, Johannesburg, the City of Gold, Joburg or Jozi the largest city of South Africa and is the financial and industrial capital of South Africa based on its rich history of gold mining.
First of all, a must-do activity while in Johannesburg definitely includes a visit to The Apartheid Museum. The Apartheid Museum uses artifacts, photos, film, personal accounts etc, to tell the apartheid story. Furthermore, visitors will learn what it was like to live in a racially segregated society. Of course, the sights and sounds of the exhibition are thought-provoking and emotional. Furthermore, the museum also delves into the history of the city and takes a look into the life of Nelson Mandela and his amazing works especially his fight against Apartheid. So, if you are interested in learning about South Africa's struggle for freedom this is definitely the place to come.