In the 21st century, buses are #TheWay2Go!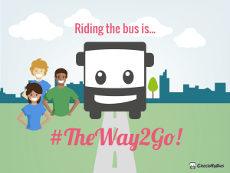 It is no secret that American intercity buses have long had a bad reputation among travelers for being slow, uncomfortable and not exactly modern.
However, during the last couple of years the American bus industry has seen its passenger numbers rise rapidly as most major bus companies in America have gone the extra mile to provide first-class service to its passengers.
From free WiFi to extra legroom and leather seats, buses have undergone a rapid transformation and are no longer at the bottom rung of the transportation ladder.
When it comes to traveling in the 21st century, buses are, in fact, #TheWay2Go!
How do buses compare to other major modes of transportations?
It is a fact that intercity bus travel presents the best alternative when compared to other major modes of transportation in terms of comfort, features and eco-friendliness.
Bet you didn't know!
Test your bus cred and continue reading to find out why buses represent the best intercity travel alternative.
How did you do? We wouldn't blame you if you thought a first-class ticket would be over $200, or if you didn't know buses can save 82% more fuel than a hybrid car.
Don't fret. We created the #TheWay2Go campaign to keep you in the know about all the benefits of traveling by bus in the 21st century!
The #TheWay2Go campaign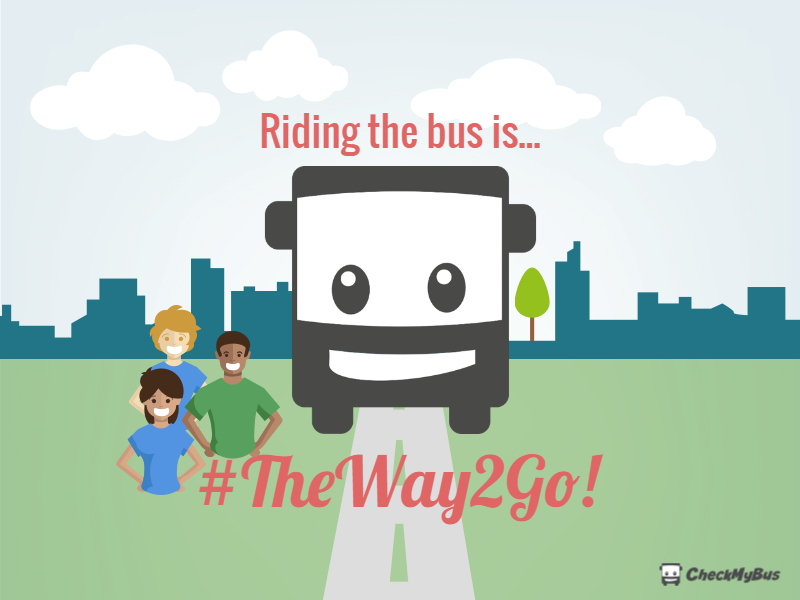 #TheWay2Go is an initiative by CheckMyBus to prove that traveling by bus is the best transportation alternative of the twenty-first century.
Within the next couple of months, we will highlight the many benefits of traveling by bus in terms of eco-friendliness, pricing, comfort, time, and more.
Our first blog deals with 21st century buses as the greenest mode of transportation:
1. What if all Americans traveled by bus?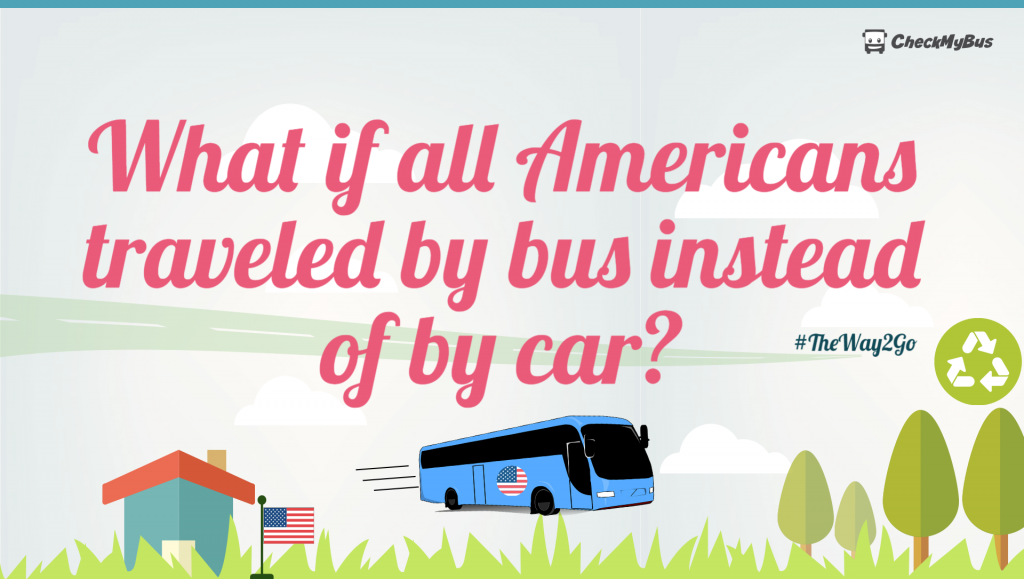 Other than walking or riding your bicycle, taking the bus presents the best alternative for our planet's future. When compared to all other major modes of transportation, buses release 30 lbs. less CO2 for 100 miles traveled than trains and 125 lbs. less than our environment's public enemy No. 1: passenger cars. So, we asked ourselves:
What if all Americans traveled by bus?
The results are staggering and will be published as an infographic in the upcoming days.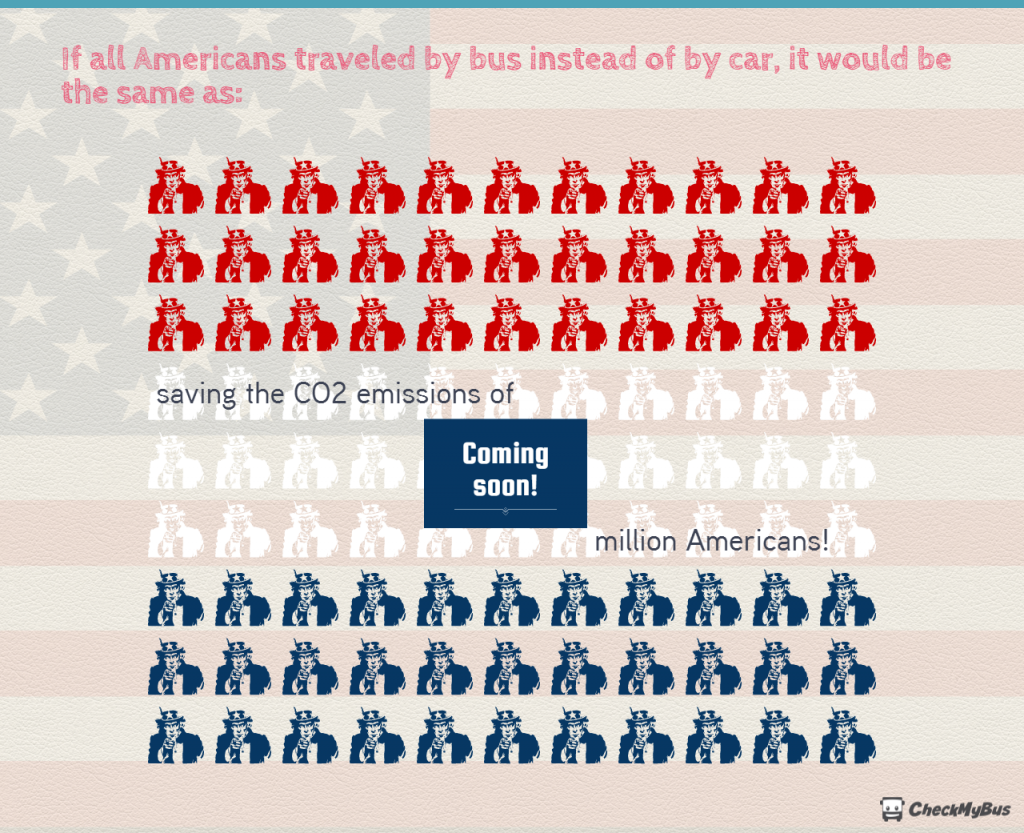 Coming up next
Source:imgur.com
This is just the beginning of the #TheWay2Go campaign. Stay tuned, as we will be digging deeper to find out why buses are the cheapest, most comfortable, most environmentally-friendly mode of transportation in America!
This campaign is supported by:

Bus and coach are the best all-in-one transport solution for fighting climate change, improving road safety, connecting with other transport modes, supporting social inclusion and reducing congestion on roads, at minimum costs to tax payers. Smart Move is an initiative founded 2009 by IRU and Busworld to spread the word about these benefits and make bus travel more successful. It is supported by more than 100 leading partners in the bus and transportation sector.