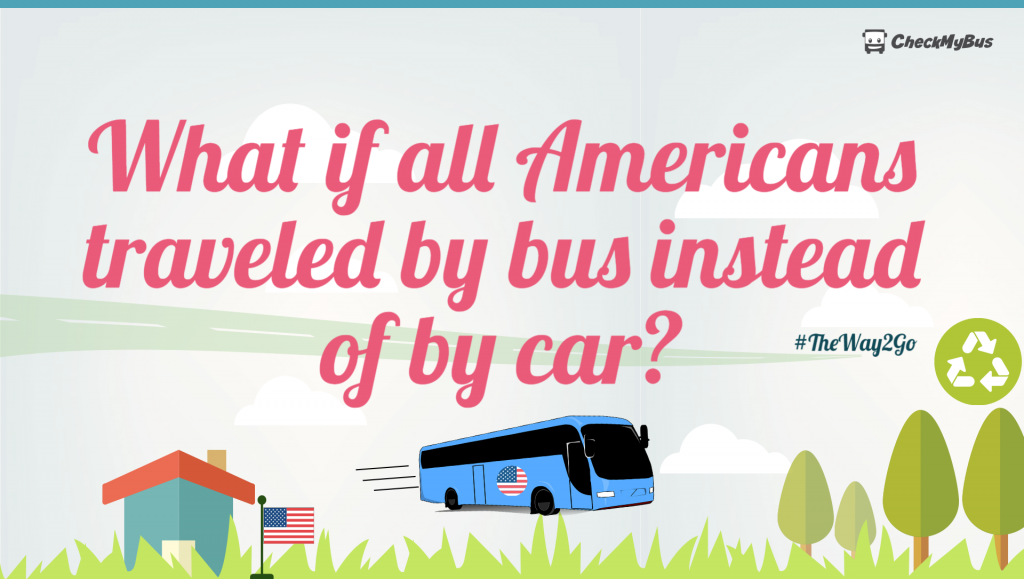 Do you want to do your fair bit for the environment? Then try rethinking your commutes and long-distance trips and take the bus instead.
Knowing that buses are the greenest way to travel, we asked ourselves the question:
What if all Americans ditched their automobiles and instead traveled by bus?
The results are staggering.