Bus-Search: Find All Bus Routes
How Can I Find the Cheapest Available Bus Ticket?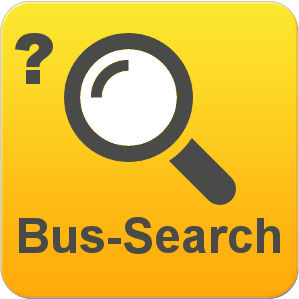 Are you looking for more information about our search engine? Do you want to know how to find the best offer for your bus trip? Are you looking to travel on a particular bus route?

The search for a suitable bus usually only takes a few seconds. First, simply enter your departure and your destination cities in the fields provided in the search bar. Now you just have to select your desired date and click "Find now!" – and the search will already be activated.

Find your perfect bus with CheckMyBus.

Send us your comments and questions – We're here to help!


Write Comment

How Does CheckMyBus Work?
Are you preparing a long-distance bus trip and don't know where to start looking? There are so many bus companies that comparing and searching among them all would take too much time. That's why it's convenient to use an intercity bus search engine like CheckMyBus. With CheckMyBus, the international bus search engine, you can save time and money. How? By comparing bus connections from different bus companies, you can choose the one that best suits your needs with a single click.
The CheckMyBus search engine is very easy to use, since it only takes a couple of seconds to check the availability of a route. Finding a bus connection, whether national or international, is very easy. Just enter the city of origin and destination along with the date you would like to travel. In a few seconds, we will show you all the information available about the buses that make this route.
With the free CheckMyBus App, you can also search for all the necessary information about available bus connections at any time from any place. You can check the number of available places, the departure and arrival times, the address of the stations or bus stops, or simply check the services offered on board each bus. With this App, you can easily buy your bus tickets from wherever you want.
Comparing coaches is certainly a good idea, not only for finding the optimal price, but to consider the services offered by each bus, which tend to vary quite a bit from one company to another. The biggest advantage is that you can choose which company you would like to travel with.
We show you step by step how to easily find the bus that best suits you:
How Can I Find the Cheapest Buses?
Just enter your departure city and desired destination, as well as the date you want to travel, and click on "Find Now!". In a few seconds, you will receive information about all the intercity buses that make this route.



In the upper part of the results, you will find a drop-down menu with which you can filter the results according to your needs. Do you want the cheapest bus to appear first? The fastest bus? Or maybe you prefer to order them by departure time or by company? No problem! You can do all that and more.
Where Can I Find Information About Each Route?
To the left of each result you will find a "+" symbol. By clicking on it, you will get all the information available about that particular route.
A map shows the exact address of the bus stations or bus stops as well as the services available on board the bus (and if they are free or paid).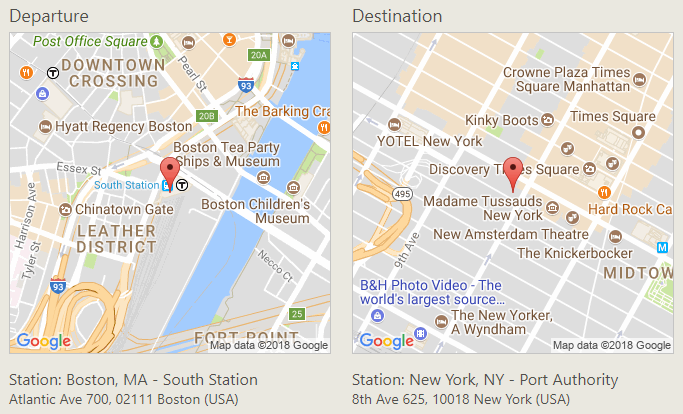 Where Can I Find Alternative Routes and Means of Transportation?
On the left side of the results screen, you will find a selection of filters to best customise the search results to your needs. Select the departure or arrival points, the companies or the means of transport you want to compare. It is possible to compare all means of transport (buses, flights, trains and car sharing) at the same time, or obtain these results separately.
How Do I Buy Bus Tickets Online?
Once you have found the best bus with our search engine, you are only a couple of clicks away from buying your ticket. Have you already decided?

All you have to do is click on "View Deal" and we will take you directly to the bus company's webpage to make the purchase and complete the booking.
Once the purchase is complete, the bus company will typically send you an email with all the necessary data and documents for the trip.
Where Can I Find the Best Bus Deals?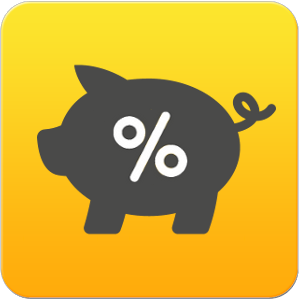 To be able to travel by bus at the best possible price, it is very important that you are up to date with all the news in our Blog. Due to the many changes that the intercity bus market is experiencing worldwide, it's a good idea to keep up to date so as not to miss any opportunities for travel deals and savings.
Visit our "Bus Promo Codes" section if you want to know about all the current promotions and discounts offered by each bus company.