Travel and movies  often go hand in hand. Production scouts search for locations that offer beautiful landscapes and architecture, vibrant culture or stunning city backdrops. Here are 10 movies in no particular order that will take you on a virtual journey and hopefully inspire you to travel.
The Darjeeling Limited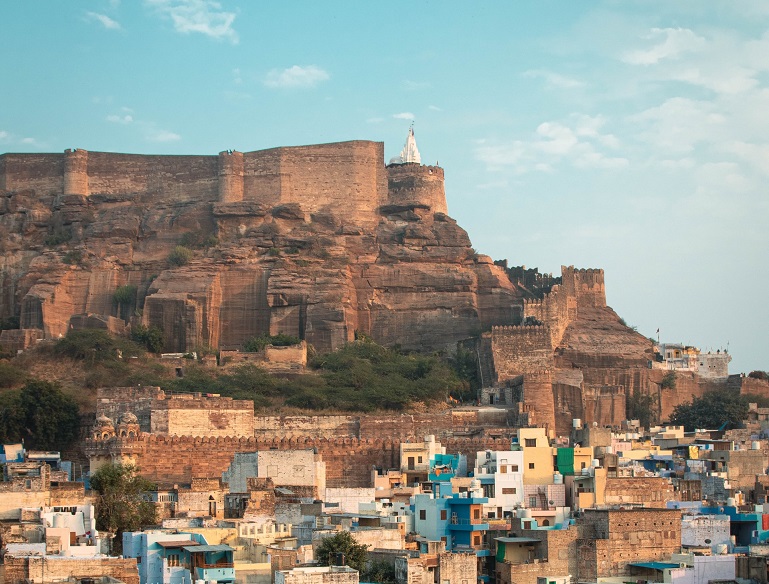 Three brothers meet for a train trip across India a year after their father's funeral in an attempt to bond with each other. The movie showcases its unique characters against the beautiful landscapes of Rajasthan. Many scenes were shot in Jodhpur, famous for its palaces, temples and forts surrounded by the Thar Desert.
Crazy Rich Asians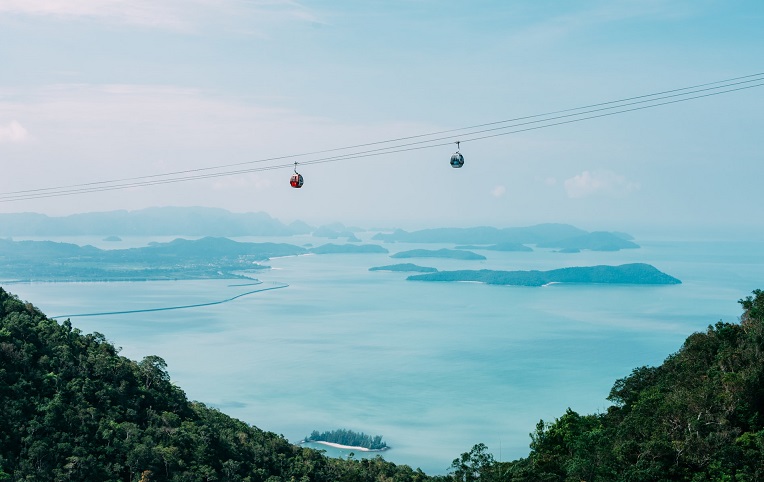 This hit movie had a huge impact on travel to Singapore and Malaysia.  It features some of these countries' most vibrant locations. The Raffles Singapore, the iconic Marina Bay Sand and Gardens by the Bay are some of the famous locations in Singapore. Similarly, the Cheong Fatt Tze Mansion (The Blue Mansion) located in George Town (Penang), Carcosa Seri Negara in Kuala Lumpur, and Langkawi Island are some of the beautiful Malaysian locations. To sum up, both countries promise the best culinary experience, a vibrant mix of cultures, and warm tropical climate for anyone who is looking to escape the cold!
The Secret Life of Walter Mitty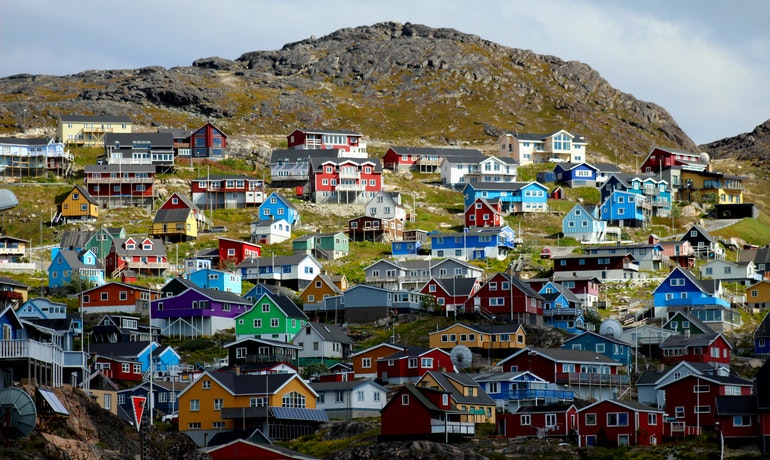 In this movie, Walter embarks on a real-life journey in order to find the missing negative of a mysterious photojournalist. He travels through Greenland starting in the capital Nuuk and  heads on to Iceland eventually finding himself in the Himalayas.  Most of the movie scenes were filmed in Iceland and Greenland – even the ones of the Himalayas and Afghanistan. The gorgeous landscapes and breath-taking adventures in this film trigger some serious wanderlust.
In Bruges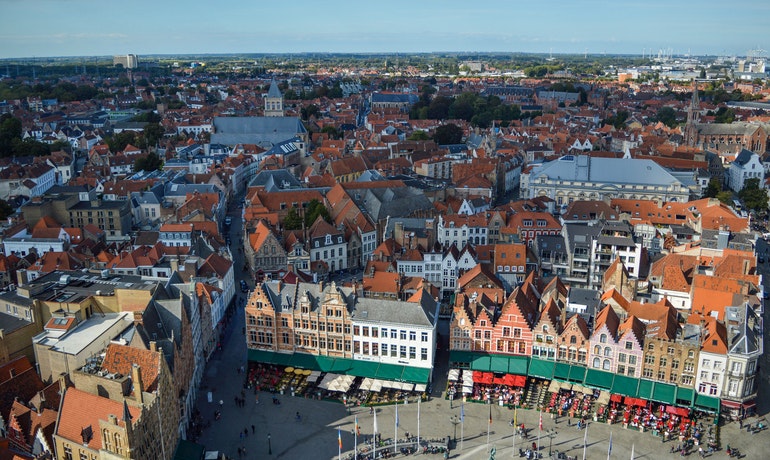 Guilt-stricken hit-men Ray and Ken are told by their boss to lay low in Bruges and wait for further instructions. Ken follows the advice of his boss and decides to take in the sights of the medieval city with great appreciation. However, Ray is not up for it. After watching this movie, you'll definitely want to visit Belgium and especially Bruges with its wonderful architecture and old bridges.
Lost In Translation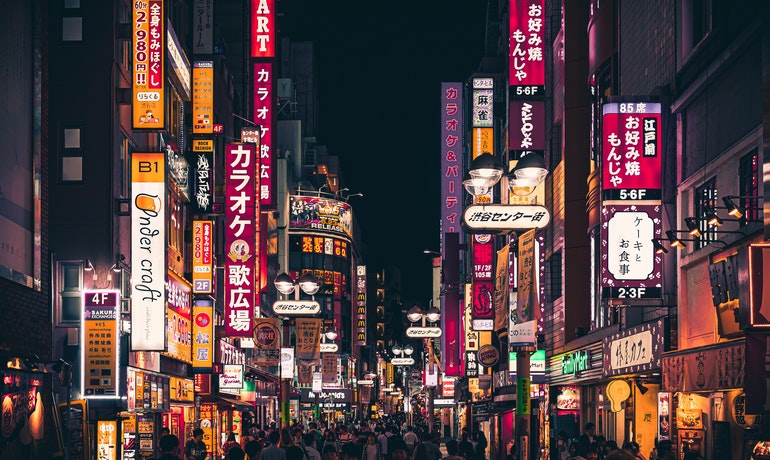 This is a comedy-drama about a faded movie star and a young woman who feels a little bored and lonely in a huge city. They form an unlikely connection in the hustle and bustle of Tokyo, whilst literally and figuratively lost in translation. The sights and vibrant energy of Tokyo in this movie will get you planning for a trip to Japan!
The Hobbit Trilogy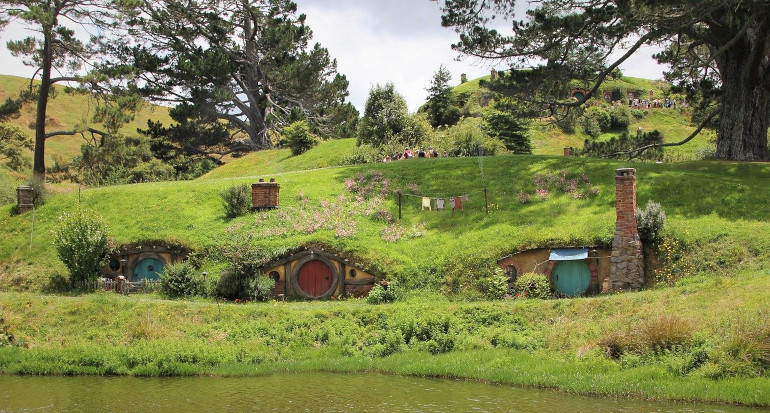 Like the Lord of the Rings, the Hobbit Trilogy is set in the diverse and stunning landscape of New Zealand. From the rolling hills of Matamata to Aoraki (Mount Cook). New Zealand's beauty is once again the star here. For instance, Middle-earth fans get to visit Hobbiton which is located in Matamata. It is about two hours away from Auckland. Experience Middle-earth for yourself!
The Bucketlist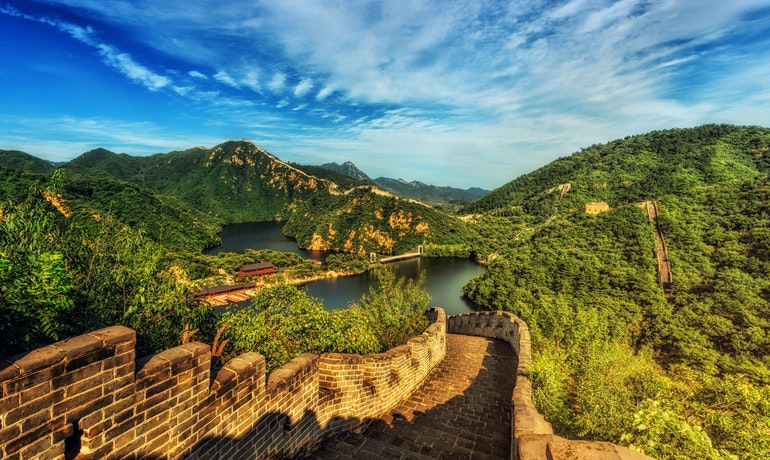 The Bucketlist is a classic buddy-comedy, in which two terminally-ill men decide to travel and fulfill a wish list. They travel everywhere from visiting the Taj Mahal in India, Mount Everest, The Great Wall of China, The Pyramids of Giza in Egypt etc. This movie will definitely give you some ideas for your next trip.
Eat, Pray, Love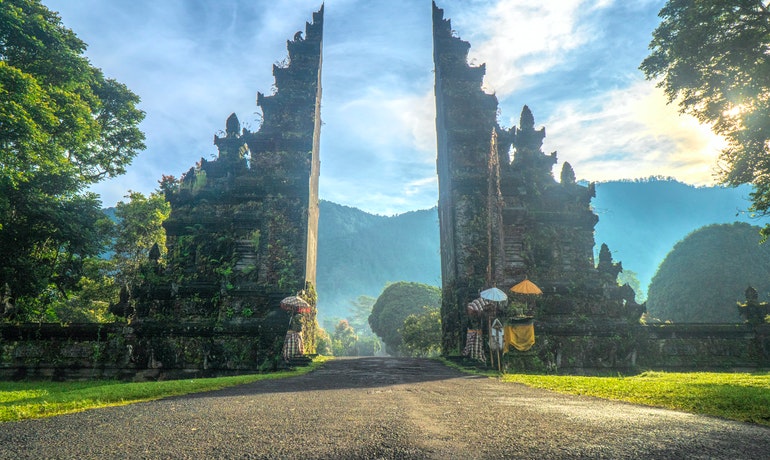 The movie is based on the memoir of the American writer Elizabeth Gilbert. This quintessential 'self-discovery' movie portrays a woman who travels to Italy, India, and Bali, Indonesia after a painful divorce. This film will definitely inspire you to start an around the world trip.
The Way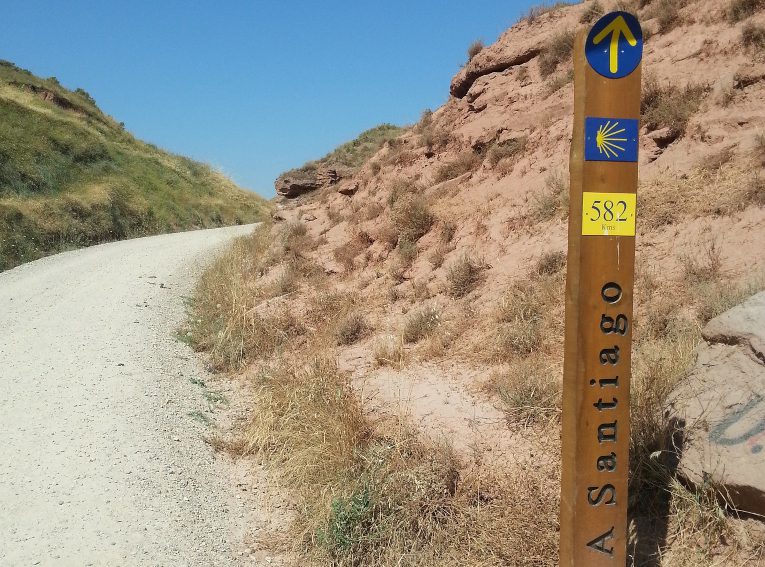 After his son's death during a pilgrimage, Tom decides to finish this spiritual journey for his son. While walking Spain's Camino de Santiago (Way of St. James) trail he meets other pilgrims with their own stories and burdens. They are all searching for a greater meaning in life. In short, this movie will make you cry but also inspire you to do the things that really matter.
The Best Exotic Marigold Hotel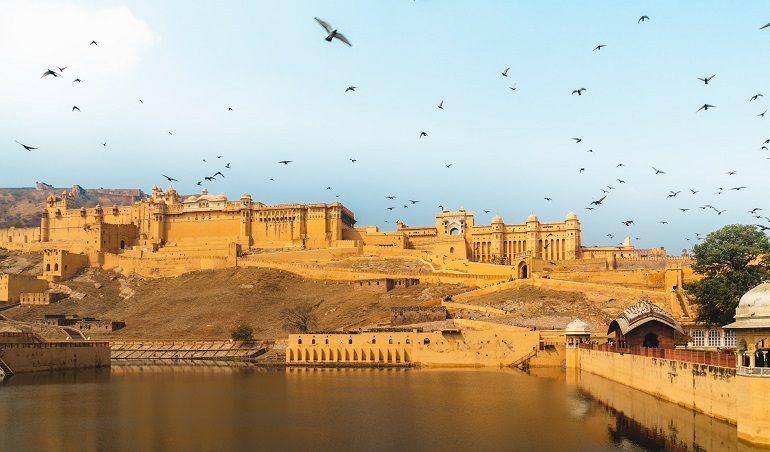 In this movie, seven British retirees decide to travel to Jaipur after seeing an advertisement in what they believe is a newly restored hotel. The movie tackles the issue of culture shock in a visually charming place. The movie portrays what life is like living in India especially for a group of elderly retirees. Most of the filming took place in the cities of Udaipur and Jaipur (Pink City), for example, around the City Palace to the Panna Meena Ka Kund Step Well in Amer and the Jagat Niwas Palace.
For more travel tips be sure to follow our blog!
Share this post: