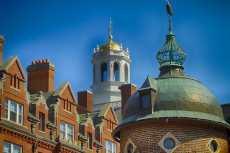 Every year, thousands of people from across the country, and around the world apply to get accepted to Harvard University. And it's no surprise why with the university's high rankings, an abundance of well-funded programs and a history of academic excellence that is unparalleled in America as its oldest university. But what is it really like to attend this school and how do you stand out among the crowd to get a coveted spot in the next Freshman class? The best way to answer these questions is to go there yourself and talk to current students who made the cut.
Choose the Perfect Tour Through Harvard University
There are a large number of options to choose from when picking a tour of the Harvard University Campus. You can opt for a group tour with other parents and prospective students or get a private tour all to yourself. There are even tours of the surrounding area to get a better feel for what college life in the area could be like.
Travel to and from Harvard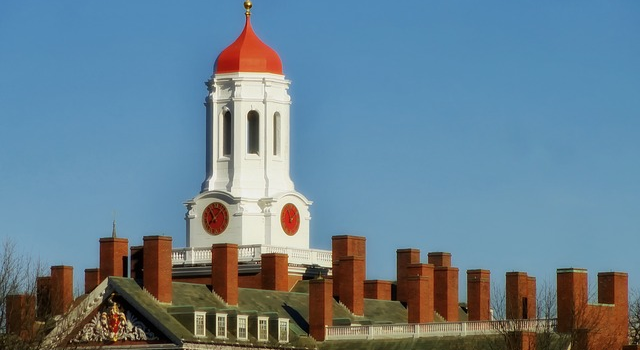 Harvard University is well situated in the charming city of Cambridge, which is a part of the Boston metropolitan area and is easily accessible through public transportation. There are cheap buses to Boston from cities throughout the country, with several bus providers, such as Greyhound, Peter Pan, megabus and BoltBus offering competitive ticket fares.

New York to Boston, MA with megabus starting from $5.00


Washington D.C. to Boston, MA with Greyhound starting from $29.00


Philadelphia to Boston, MA with Greyhound starting from $21.00


Providence, RI to Boston, MA with Greyhound starting from $11.00


Hartford, CT to Boston, MA with Greyhound starting from $10.00
Share this post: