Choosing the perfect spot for a bachelor or bachelorette party can take a lot of planning, and rely on a variety of factors. From individual interests, location to alcohol tolerance, it's always a smart idea to compare your options and see what would be the best fit for your group. Below are our top ten picks for cities we're sure will make for a memorable occasion.
CheckMyBus Tip: Rent a Bus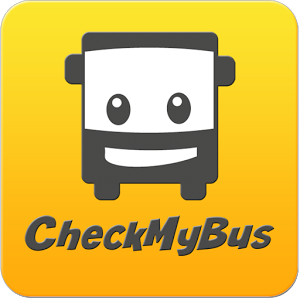 If you're traveling with a bigger group or want more freedom to plan out your own travel itinerary, then renting a bus can be the easiest and cheapest way to navigate your party. By filling out our Bus Rental Form, you can get a quote within 24 hours!
10. Portland, OR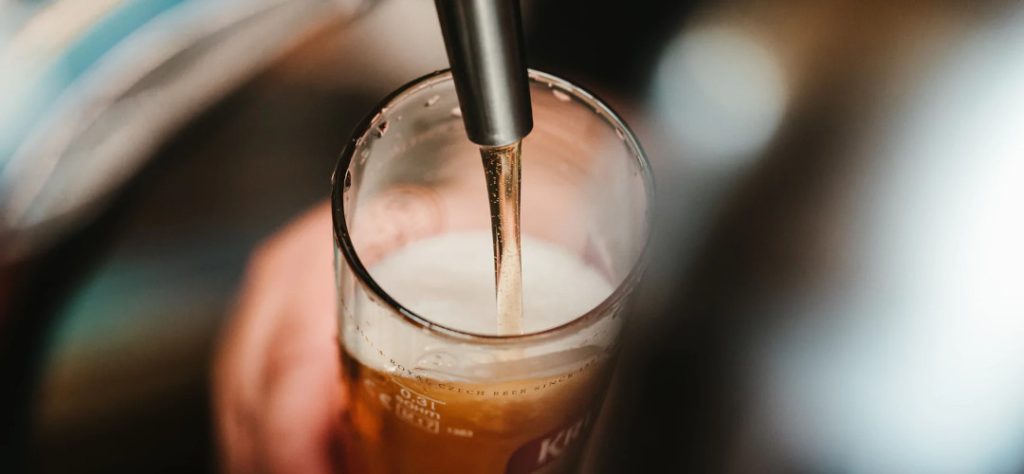 Have alternative interests? Then why not bring your party to the nation's self-proclaimed weirdest city. The city's Distillery Row gives a good taste of Portland's artisan distillery scene. The Old Town district is the perfect place for bar crawls or a visit to the Ground Kontrol Classic Arcade for a great night out. With 38 microbreweries to choose from, you'll have your work cut out for you!
9. Chicago, IL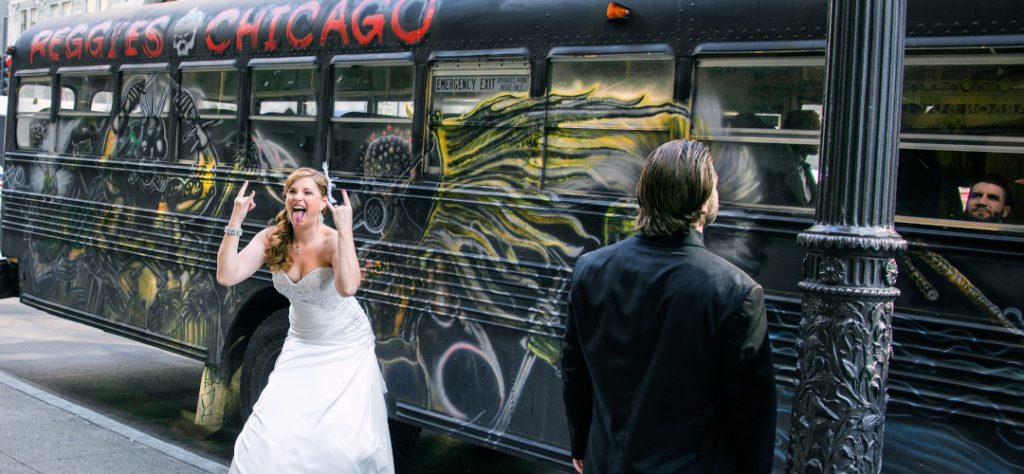 The windy city is chock full of attractions that cater to a wide range of interests, from historic landmarks to music venues, sporting activities and escape rooms. The Chicago Crime Tours are a great option to learn about the city's notorious history and mob bosses, like Al Capone. A great option for any bachelor party is to take the Island Party Boat up the Chicago river, and each boat is fully equipped with a waterslide and bar service.
8. New Orleans, LA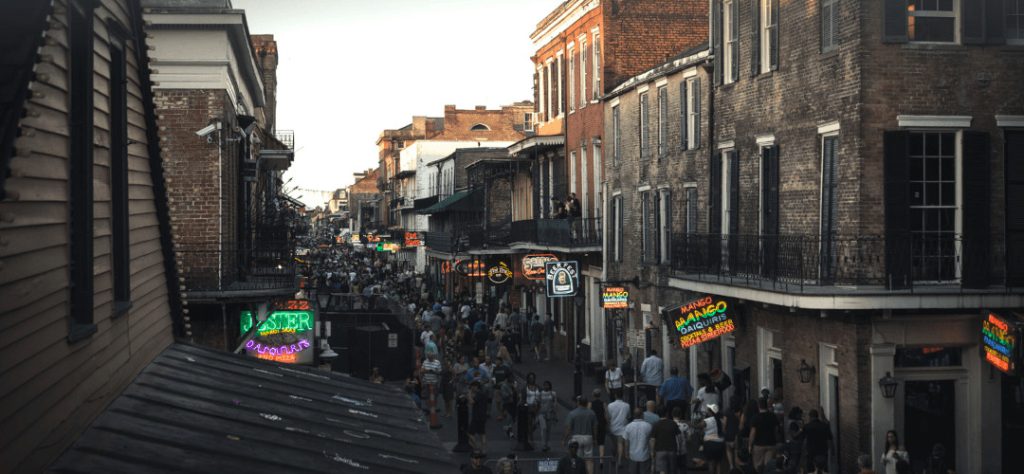 If you or your friends are history buffs with macabre interests, then New Orleans offers a plethora of cultural events, like the cemetery and voodoo walking tour. For some more lighthearted fun, the city's nightlife is booming around the French Quarter, particularly. Taste some regional Cajun food and be sure to visit as many breweries as you can!
7. Miami, FL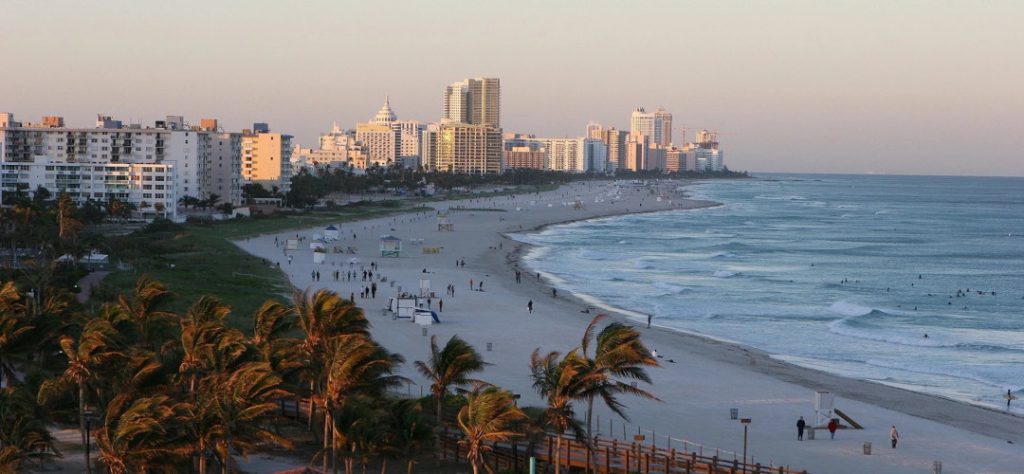 If beach parties by day and clubbing by night is how you'd like to spend your bachelor party weekend, then you can't go wrong with Miami. South Beach is the epicenter of the city's party scene, with clubs like LIV and Club Space being among the best. Don't leave out a trip to Prime 112 for a delicious steak and big Kobe meatball.
6. Austin, TX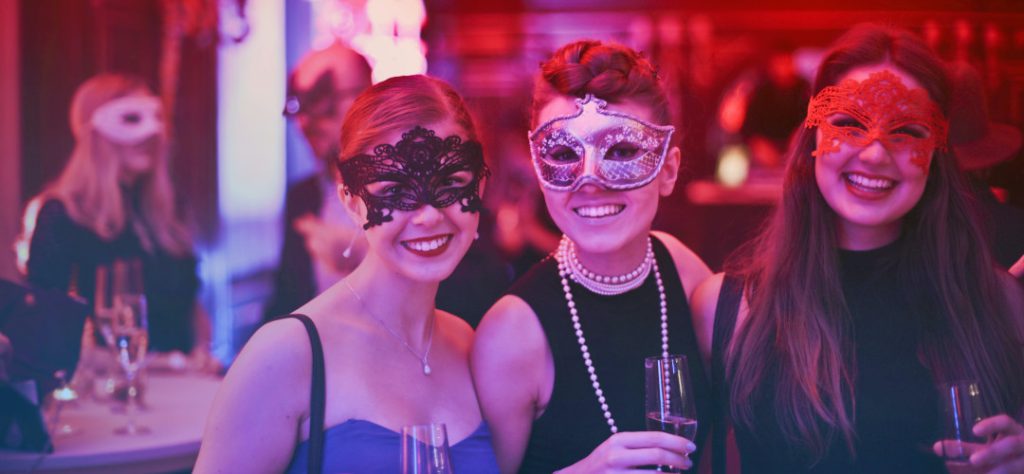 If you're interested in music, bars and some of the best barbecue in the country, then you should consider Austin. The Texan city has tons of options for night life from the bars on 6th street to the Gaslamp Quarter, a 16-block entertainment district with more restaurants, nightclubs and bars then you'll know what to do with!
---
Download the CheckMyBus app for FREE for your Mobile Device:
---
5. San Diego, CA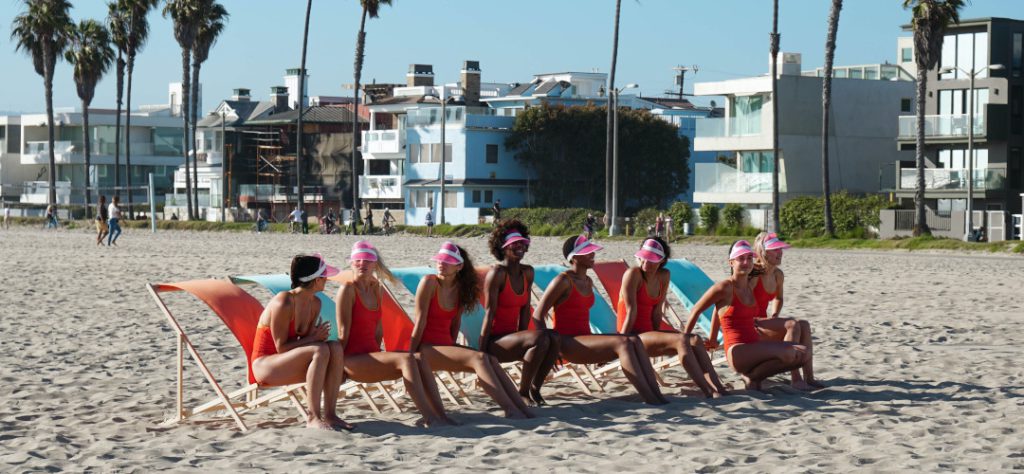 This southern California city is perfect for outdoor lovers with plenty of sandy beaches, where your party can participate in outdoor scavenger hunts or go surfing. At night, experience some of California's most interesting breweries and visit local favorites, such as Stone Brewery, Karl Strauss or the San Diego Brewing Company. The city's metropolitan area has the state's largest casino as well as the Pechanga Resort.
4. Atlantic City, NJ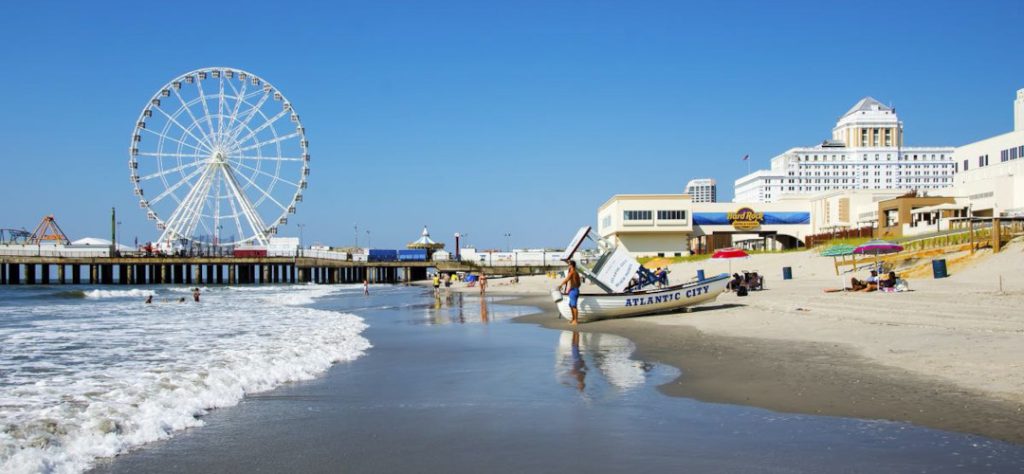 Atlantic City has a high concentration of bars, clubs and casinos and is easily reachable from cities throughout the northeast corridor. Make sure to check out Marc Forgione's American Cut Steakhouse for some of the best steak in the country!
3. Nashville, TN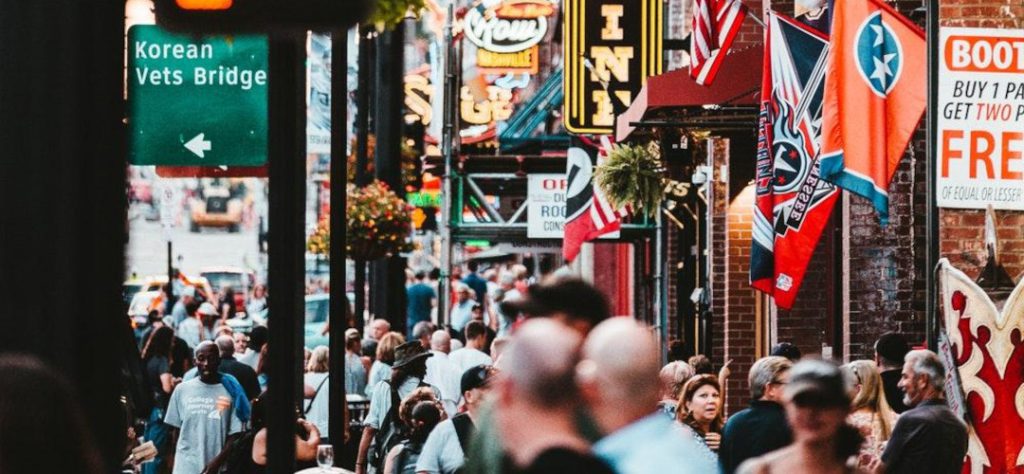 If you and your friends are country music fans, then you can't go wrong with Nashville! From the Grand Ole Opry House to the Country Music Hall of Fame, there's no shortage of sights to take in during the day. At night, you can catch a live show then take the guided pub crawl tour through some of downtown Nashville's best local bars.
2. Montreal, QC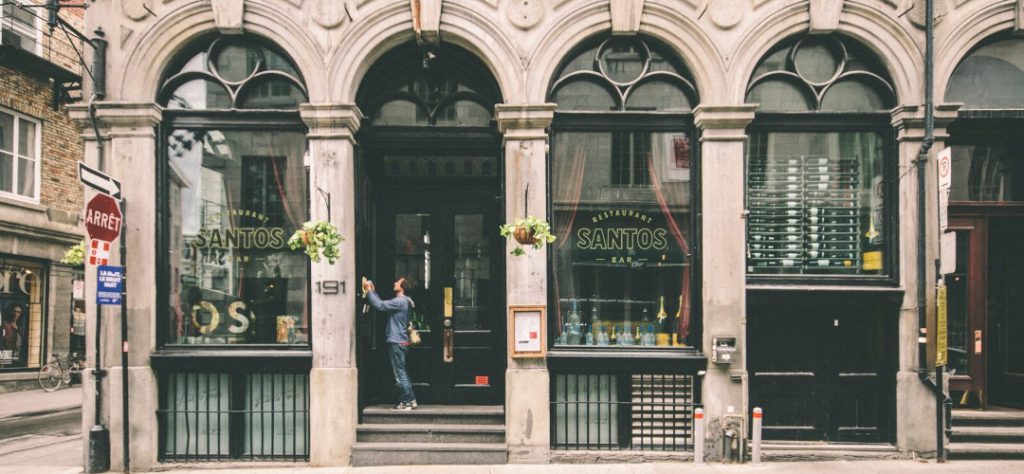 A European atmosphere, a generous exchange rate (1.3 Canadian dollars to 1 American dollar), and a multitude of night clubs along Boulevard Saint-Laurent, Montreal is a prime location for any bachelor or bachelorette party. While it is a French-speaking city, most of its residents also speak English. Beer connoisseurs will have their pick with dozens of craft breweries, like the EtOH Brasserie.
1. Las Vegas, NV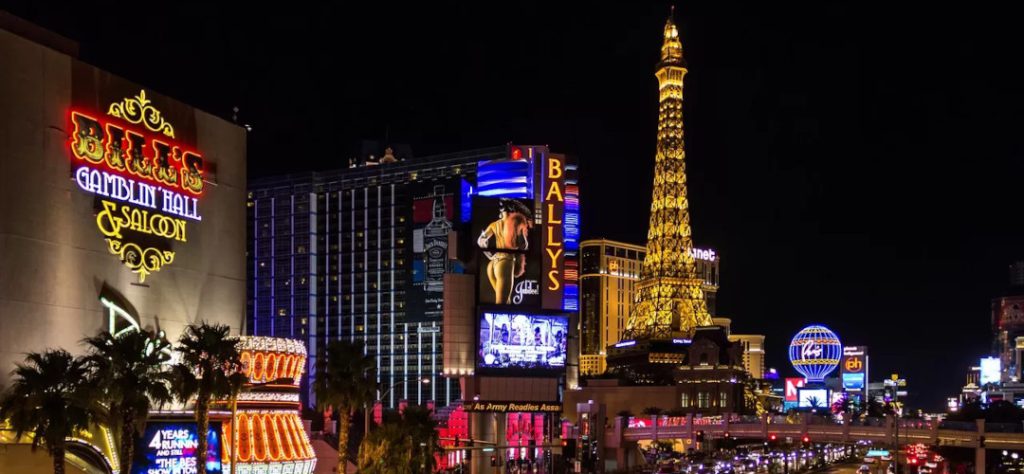 The quintessential bachelor party destination, Las Vegas tops the list as the best place for a good time. With warm temperatures year-round, multiple unique museums, like the Mob and Neon museums, and novelty hotels, it provides an experience that can't be found in any other city in the country. The city really springs to life at night with its multitude of casinos, bars and night clubs!
Share this post: