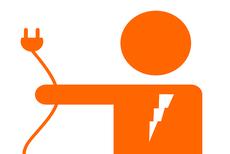 Are you preparing your dream vacation? You've already got your luggage packed, your hotels and plane tickets reserved, so it seems like everything is ready, right? Wait! There is something else that's very important to consider: the type of plugs used in the destination country. Did you know that there are different types of plugs? Can you imagine not being able to charge your mobile phone or dry your hair after showering? It's certainly not the ideal situation. We are here to help you! From now on, you'll be ready to travel almost anywhere.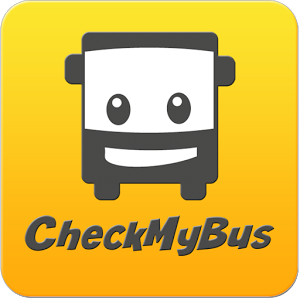 CheckMyBus Advice! If you are going to travel through several countries, it is not worth filling the suitcase with adapters or buying one at each stop. The best solution is to get a universal adapter. Find the best buses to travel around the world with CheckMyBus.
The Different Types of Plugs in the World

Why isn't there a universal plug that works in every country? It all started during World War II. At that time, when there was less international consensus, electrical devices began to become popular and each country developed its own outlets. Currently, the size of electrical installations makes it impossible to standardize them all. Consequently, every country took its own path, and even today we can say these differences create an electric Babylon.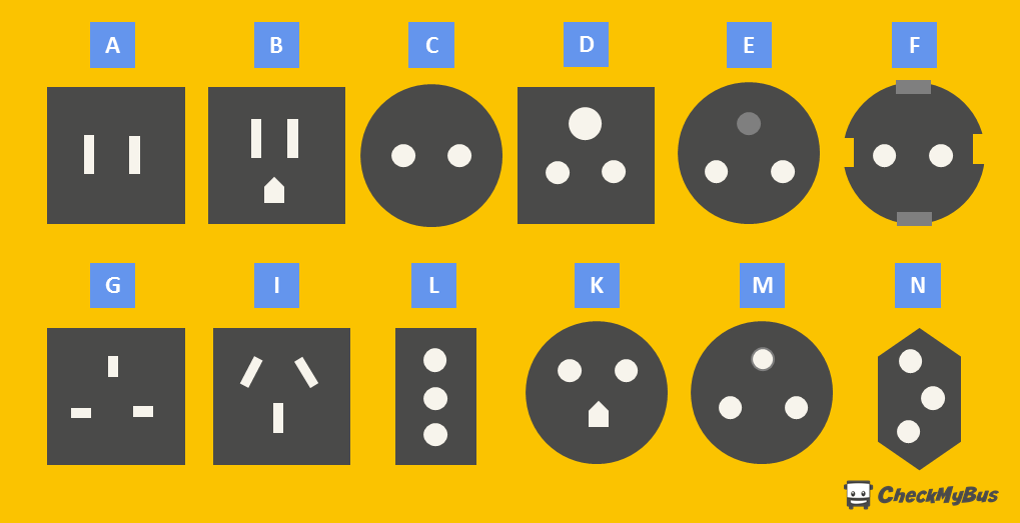 As the list of countries and their different outlets is very broad, we will simplify focus on some of the most popular travel destinations. Find the type of plug you'll need for your next vacation
Europe
The most common type of plug among the European countries is the C. However, some countries such as Germany, the Netherlands or Portugal use type F, a new version of type C, as in Spain. What is the difference between them? The new model has two shock absorbers. While many European countries use these adapters, there are some exceptions to take into consideration:
| | | | |
| --- | --- | --- | --- |
| Country | Plug | Voltage | Frequency |
| Europe* | C/F | 230 V | 50 Hz |
| Belgium | E | 230 V | 50 Hz |
| Denmark | C/K | 230 V | 50 Hz |
| France | E | 230 V | 50 Hz |
| United Kingdom | G | 230 V | 50 Hz |
| Italy | F/L | 230 V | 50 Hz |
*Most countries in Europe
South America
| | | | |
| --- | --- | --- | --- |
| Country | Plug | Voltage | Frequency |
| Argentina | I/F | 220 V | 50 Hz |
| Brazil | N | 127/220 V | 60 Hz |
| Chile | C/L | 220 V | 50 Hz |
| Colombia | A/B | 110 V | 60 Hz |
| Peru | A/B/C | 220 V | 60 Hz |
North America
| | | | |
| --- | --- | --- | --- |
| Country | Plug | Voltage | Frequency |
| Canada | A/B | 120 V | 60 Hz |
| USA | A/B | 120 V | 60 Hz |
| Mexico | A | 127 V | 60 Hz |
Share this post: