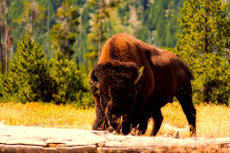 In response to increased yearly traffic, Yosemite National Park has recently decided to incorporate two electric buses into its fleet. The buses, produced by Proterra Catalyst, are battery electric and produce zero emissions in contrast to Yosemite's current fleet of diesel-electric hybrid shuttles. The new electric buses could have the potential to convert the entire fleet in the coming years.
Preserving one of America's Treasures
Located in California's stunning Sierra Nevada Mountain range, Yosemite is one of the most iconic National Parks in the United States, with roughly five million visitors traveling from all over the country and abroad. It was also the first wildland to be protected in the United States in an issue from President Lincoln over 150 years ago, setting the ground work for the US parks system. From ancient glaciers to cascading waterfalls and some of the most unique wildlife in the country, there is so much for visitors to see and experience. It's important to note, however, that the ecosystems in the park are as fragile as they are intriguing, so it's essential for park authorities to maintain their wellbeing.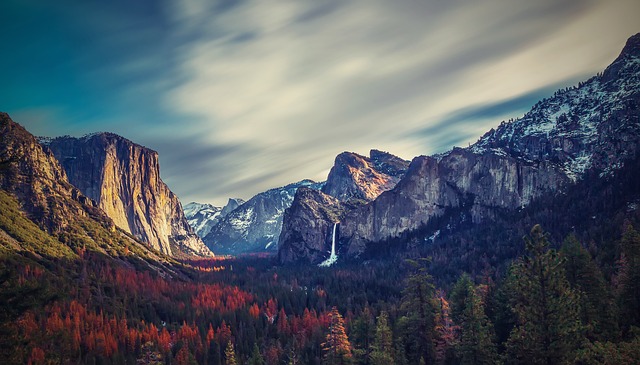 National Parks Under Threat
This past year, the National Parks system had approximately 331 million visitors, which is an 8% increase from the previous year. While this is economically a major boon, it also puts a great deal of stress on the environment of the region, resulting in high levels of ozone and smog that is dangerous to both visitors and the indigenous wildlife.
Yosemite, as well as other parks, have been working to combat this by promoting park and ride shuttle operations to discourage people from driving individual cars throughout the parks. Yosemite's shuttles bring tourists through the park's most popular destinations, such as Yosemite Valley, Glacier Point and Tuolumne Meadows, and provides a cleaner source of transportation. However, as of now, the shuttle buses are able to serve four-fifths of the five million annual visitors, traveling over 430,000 miles a year. If more tourists visit the park in the coming years, Yosemite's shuttle fleets will need to expand and turn to more ecologically friendly means to maintain its environment.
A Greener Future for Yosemite
Fortunately, the new buses from Proterra Catalyst are estimated to reduce 887,000 pounds of greenhouse gas emissions and is also expected to save nearly $150,500 in operating costs. The buses will begin operations by the end of 2018, and will be able to transport about 1,480 passengers a year. This will be the first time that a National Park has partnered with the bus company, and has the potential to expand to other national parks pending the partnership's success.
Share this post: