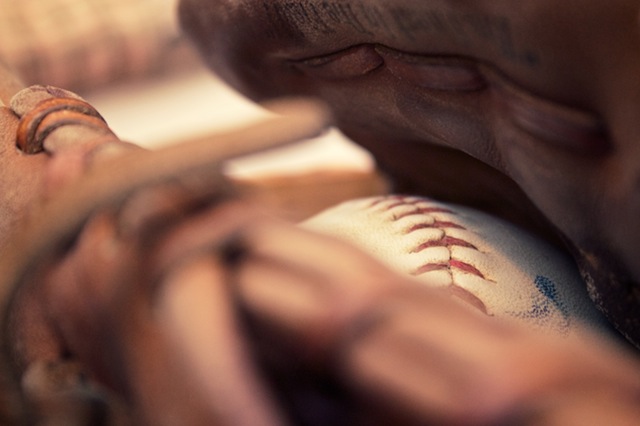 There is something memorable about each All-Star Weekend but this year one of America's most beautiful stadiums will be the perfect backdrop to find out whether the NL can break the AL's 3-year winning streak. If you're traveling to San Diego and want to know what the cheapest way to get there is and what to do once you're at petco park, keep on reading!
Getting to petco is easiest and most affordable by bus. Not only is it cheaper than flying, with a $28.5 average price per ticket, but traveling by bus is also the greenest option and the most convenient as it will only take you 8 minutes to walk from the Greyhound Bus Station to the ballpark's main entrance.
The CheckMyBus Bus Tickets Price per Mile Index
We took a look at some of the most popular bus routes to San Diego and calculated the average price per mile, which stands at $0.13. The cheapest city to travel from, however, is Las Vegas, with a $0.09 bus ticket price per mile.
Date
From

To
Avg price per Mi.
07/12/2016
Los Angeles

San Diego
$0.16
07/12/2016
San Francisco

San Diego
$0.11
07/12/2016
Las Vegas

San Diego
$0.09
07/12/2016
Anaheim

San Diego
$0.13
07/12/2016
El Centro

San Diego
$0.18
Once at petco, you'll be spoiled for choice as the ballpark, besides being one of the country's prettiest, offers numerous options for all fans. Besides countless All-Star events, including the traditional Futures Game, the ballpark also offers free WiFi access so that you can broadcast the game's best plays live to family and friends.
It also has one of the best local draft beer selections, with over 19 local brews offered to the public and some of the best food, not only when compared to baseball stadiums accross the nation, but probably in the country. Phil's BBQ is a local institution and the burgers at Hodad's (near section 203) are, according to CNN, among America's best.
The CheckMyBus Guide to the 2016 All-Star Game at Petco Park
Want to know more? Here is the CheckMyBus Guide to the 2016 All-Star Game at petco park:

Popular bus routes to San Diego

Los Angeles ↔ San Diego

San Francisco ↔ San Diego

Anaheim ↔ San Diego

Las Vegas ↔ San Diego

El Centro ↔ San Diego
Share this post: