While the current situation has been a difficult time for a lot of people, for children it can be especially confusing and frustrating. Many may be missing their friends from school and not understand why they can't see them on weekends or why you had to cancel that vacation you've been planning. Being stuck in the house can seem like a boring punishment. But it doesn't have to be that way! There are many ways to keep the restlessness at bay, and get the imagination running. What's more, many companies, like Lego and Disney, have adapted to the situation and offer ways to keep kids virtually entertained while stuck indoors. So, until you can plan that next trip, here's a few websites and activities for kids!
Bring some Disney magic into your home
From Anaheim to Orlando to Paris, Disney parks around the world have closed. However, that doesn't mean the magic has to stop. The Disney Parks YouTube channel allows viewers to explore the parks virtually to bring a little bit of the "happiest place on Earth" to your home.
Furthermore, why not take advantage of the time at home to learn to draw? Disney artists and animators have been releasing YouTube videos to walk aspiring artists through the process of bringing some of their beloved characters to the page.
Want to go camping? Do it right in your living room!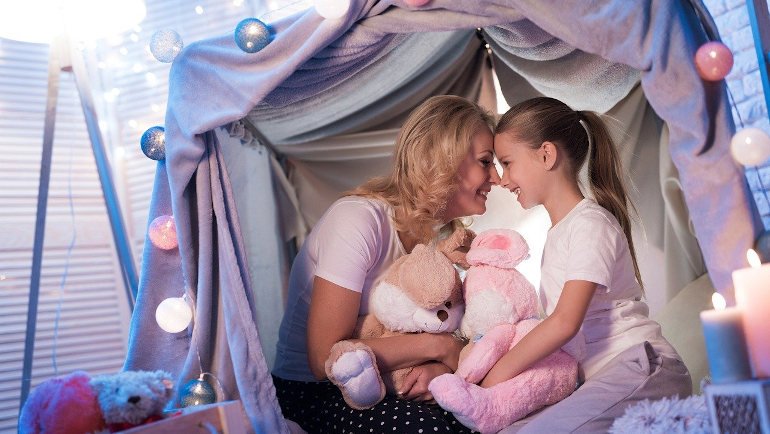 As the weather gets better, and the days longer, many of us are anxious to get out to the great outdoors. While now may not be the best time to go out on a camping trip with your family, that doesn't mean you can't plan one at home! With a little imagination, you can transform your living room to Yosemite National Park or the Grand Canyon. You can teach your child how to set up a tent or build a pillow fort and pretend it's Windsor Castle. The sky's the limit! Not only is it a fun way to break up some of the more traditional indoor activities for kids, but it's a way to get kids excited about traveling and learning about the world around them. Besides, who doesn't love hiding out in a pillow fort?
Get Some Tips from the Master Builders at Lego!!
Do your children love to play with Lego? While LegoLand's various locations have been closed for the moment, Master Model Builders are here to help! These Lego-building experts have uploaded videos with tips and tricks to put together cool creations. Whether you want to make a Lego cupcake or a Lego dachshund, they'll show you how. You might find yourself having a great time helping them build too!
See your favorite animals at virtual zoos

Education shouldn't just be for school, and it certainly doesn't have to be boring! Zoos around the country, such as the San Diego Zoo, are offer live webcams so people around their world can see their favorite animals. These websites also have lots of information, so you can learn all about the animal kingdom in the process. For example, did you know that polar bears don't hibernate like brown bears or grizzly bears? Your kids can even impress their classmates and teachers with everything they've discovered!
Explore the world through reading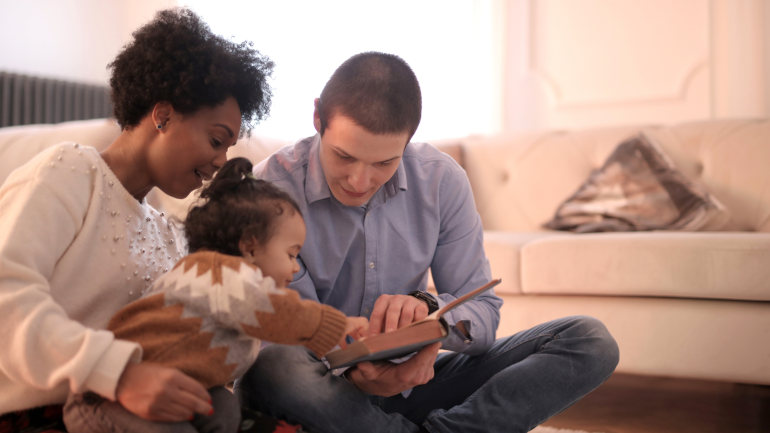 With many schools opting for online learning, many younger students are adjusting to the changing environment. Working from home is a tough adjustment for a lot of people, but especially kids. This is where you can help! By taking more time to read to them, you can really foster a love of reading which will help them excel in school and beyond. Plus, it's a great way to travel without leaving the house. Whether you go to London in The Hundred and One Dalmatians by Dodie Smith, see Italy with The Adventures of Pinocchio by Carlo Collodi or go to entirely new worlds, books can help us all travel while at home. You can even get children excited about a future vacation by reading to them about it!
Bring the wizarding world of Harry Potter into your home
Whether you or your child are in love with Harry Potter or are just getting into the series, you can bring the wizarding world right into your home. The website wizardingworld.com offers all sorts of fun activities for kids. From arts and crafts to games, quizzes, tips for first time readers, articles and videos about the series, there's so much to appeal to both new and old fans. It's got enough to keep you busy while you wait to visit the Harry Potter Studio Tour in the United Kingdom or the Wizarding World of Harry Potter in Florida.
While it's been a tough time, it won't last forever. Many people, old and young, are itching to get out of the house to explore the world. Why not take the time to really broaden your mind and plan out an amazing trip for when it's safe to travel? Once this is all over, and you'll be able to travel with your children again, we know everyone will appreciate the experience even more!
Share this post: