The coronavirus emergency has put countries around the world to the test. Governments have been urging their citizens to stay home in an effort to control the situation. Consequently, travel by bus or train have been reduced or in many cases cancelled. Travel is reserved for emergencies. With all this time at home, how do we keep ourselves occupied? We at CheckMyBus have five recommendations to make the most of the quarantine to make this difficult time a little bit easier.
1. Let's take care of each other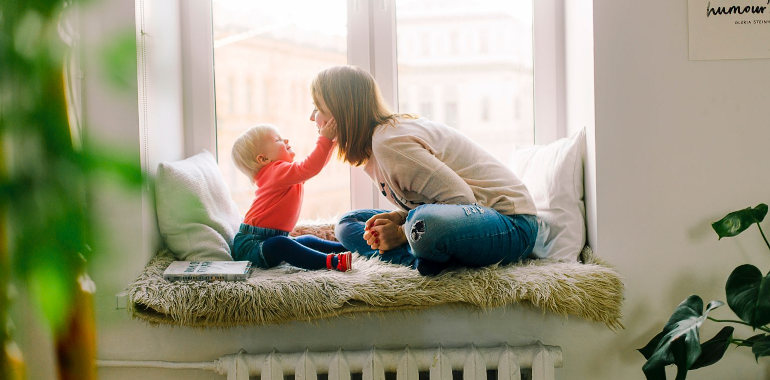 We may be isolated, but we are not alone! No matter if you are at home with your family or not, there are a thousand ways to stay connected with your loved ones. Whether it's a video call with the office or virtual beverages with friends, technology can help us stay in touch. Don't forget about relatives, such as grandparents, no matter how distant they are. If you can help those who need you most right now, a simple gesture like going shopping for a more vulnerable neighbor can make a world of difference. In any case: avoid unnecessary travel.
2. It's time to read (but not only)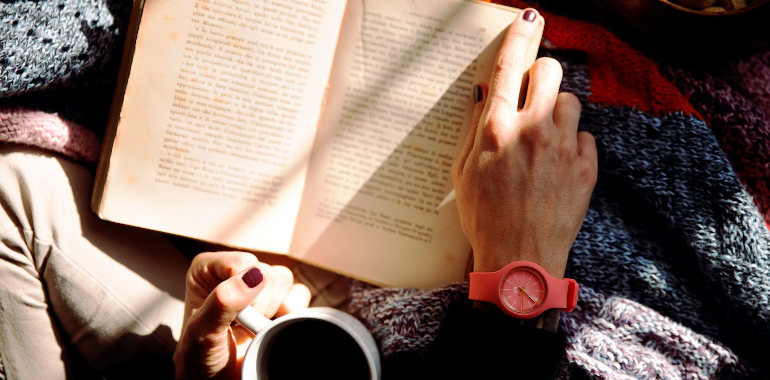 What's one of the best things you can do at home? Reading of course! There is no better time to continue that novel you've abandoned for months or buy a new book or travel guide: there are many bookstores that are now organizing home delivery. Alternatively, you can read our blog and get inspired and start planning your holidays for when the virus is gone.
Or why not spend some time and resume studying Italian, Spanish, French or another foreign language to prepare for a future trip?
3. Traveling. But how?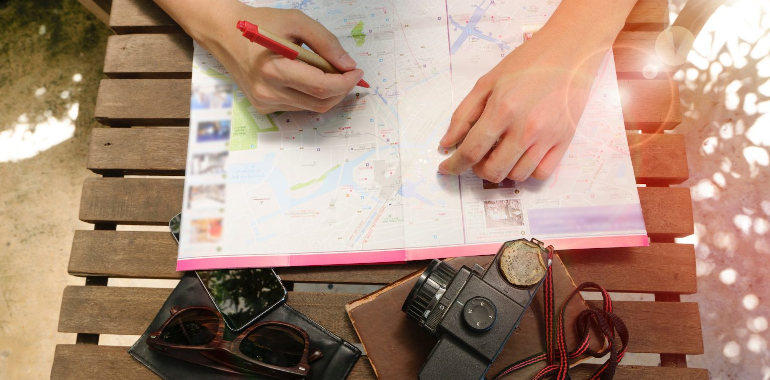 There are many museums around the world that have made their collection available digitally. From the Louvre in Paris to the Egyptian Museum in Turin. In New York, world class museums, such as the Met, the Museum of Modern Art and the Brooklyn Museum have offered virtual tours through Google's Arts & Culture platform. In short, you can discover the most beautiful museums in the world while waiting to be able to visit them in person. Once it's safe to travel, visiting amazing destinations will be easy and cheap thanks to CheckMyBus.
4. Let's tidy up!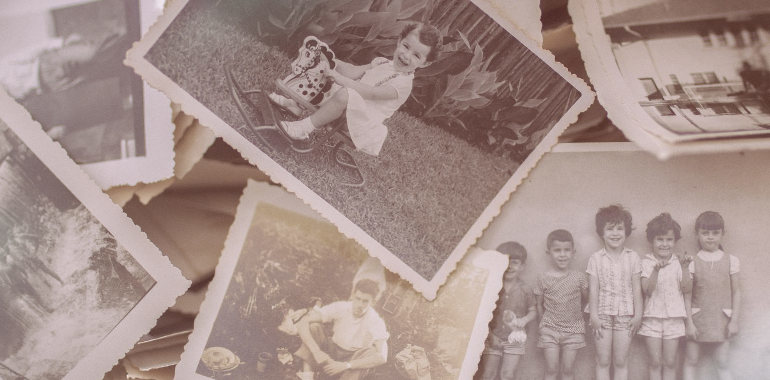 Old photo albums, dusty bookcases, messy kitchens and chaotic closets, there's plenty of time to tidy up. Does it seem boring to you? Maybe this isn't one of the most exciting things to do at home during the quarantine, but try to put on some music in the background, or listen to an audio-book or a nice podcast on the radio. Time will fly by, and we are sure you will rediscover some ancient treasure: a spice jar bought at an old flea market, a shirt you hadn't seen in years, or maybe even a souvenir photograph taken during a trip with your best friend.
5. Stay active and think about the future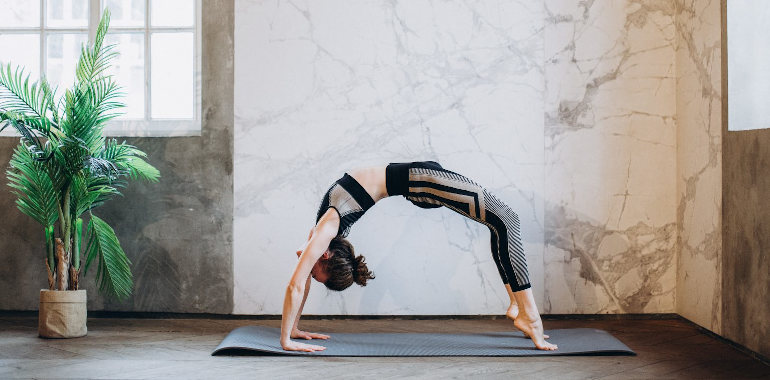 We may not be able to leave the house very often, but there are endless possibilities for getting exercise and staying fit at home! Just open YouTube or download an app to find the work out that's right for us. You'll want to stay in shape for your next holidays so you can return to travel by bus and enjoy outdoor activities!
Share this post: