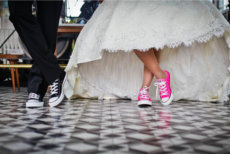 With Valentine's Day right around the corner, love is in the air and some people may even consider proposing on the most romantic day of the year. Traditional weddings are not everyone's cup of tea, and with all of the planning and high costs involved, it can be a really stressful start to a permanent partnership between two people. Eloping has become an international trend for many younger and less conservative couples. The advantages? Couples can often enjoy their wedding day with much less stress, save tremendous amounts of money and be more likely to afford the honeymoon of their dreams. Minimizing invitations to just a couple close friends or relatives can also avoid plenty of interpersonal drama that may occur.
Organize the perfect elopement and honeymoon with CheckMyBus. Once you have your destination, you will only have to enter the point of departure, destination and the date of your trip in our search engine to be able to compare buses, trains, car-sharing and available fights in seconds.
Steps to Follow to Organize the Perfect "Secret Wedding"
The secret wedding model is very flexible and fits many different tastes and budgets. It is not necessary to travel to the other side of the world to enjoy your special day; perhaps the perfect place is closer than you think.
1. Prepare for the Reactions of Family and Friends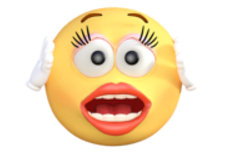 Understand that not everyone will agree with your decision, but do not let it affect you too much. If you are afraid that people's reactions may hinder your plans or cause stress, it might be better to wait until after the ceremony/honeymoon to bring it up.
2. Choose the Location of the Wedding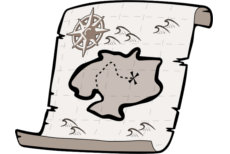 Without being tied to commitments and limitations of relatives and other guests, there's much more freedom to pick a really special place for the ceremony. Choosing a place that has sentimental value to you and your partner or going to a dream location for the wedding are both great options to make the experience memorable.
3. Find Transportation and Accommodation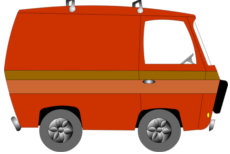 To optimize your budget, it's a good idea to save on other aspects of the trip, such as transportation. If you're looking to stay in a very luxurious hotel or inn, it might be a good idea to compensate the costs by relying on affordable public transportation when traveling.
4. Do Not Forget the Legal Details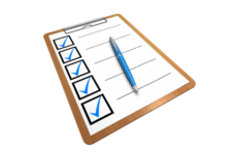 Unfortunately, the legal procedures are the same for a secret wedding as they would be for a ceremony with over 300 guests. Keep deadlines in mind and make sure you fulfill any requirements on your end to secure your marriage.
5. Hire Local Services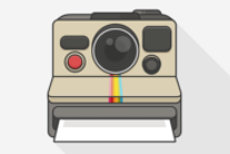 Even if it is not a traditional wedding, you might want to still consider hiring professionals for certain aspects of your ceremony, such as photography, makeup and catering. Be sure to look for such services in advance.
6. Send an Email to your Friends and Family After the Wedding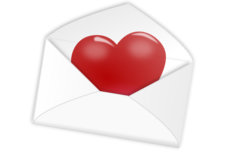 After the ceremony, you can share some of your favorite images of the day to communicate your new marriage to family and friends. Even people who might not approve of eloping will enjoy images of a smiling and happy couple.
Most importantly: DO NOT FORGET TO ENJOY YOUR DAY! Just because you're not having a traditional wedding does not mean that your day should not be perfect.
Share this post: