The Chinatown bus has been an integral part of Chinatown culture in the USA. It has been and continues to be an inexpensive and convenient way to travel in the northeastern United States since the late 90s. Their no-frills approach has driven its popularity to anyone looking for a good quality trip at an affordable price.
Chinatown Bus: A Brief History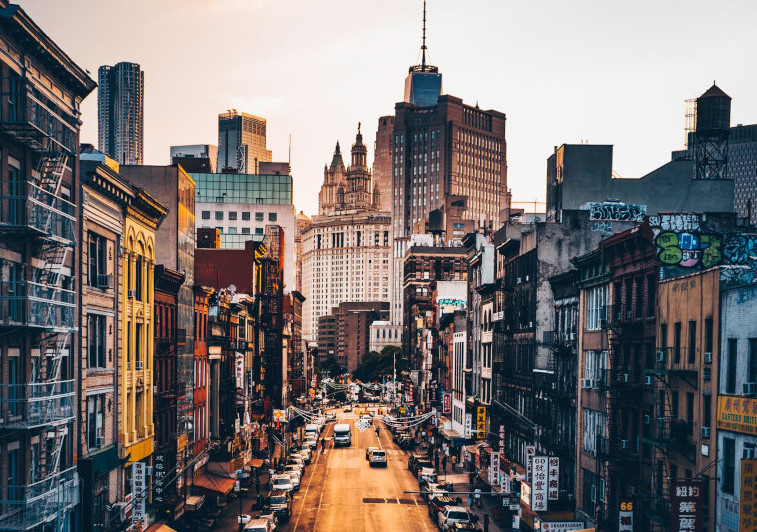 In the 1990s, bus travel in the United States was at a record low and intercity transportation only accounted about 3.6% of travel. Due to this, Chinatown bus lines were founded by a few entrepreneurs in New York's Chinatown in the late 90s. Their target market was Asian immigrants, particularly the Chinese working class who were looking for a cheap and convenient way to travel to and from New York City, Boston and Atlantic City for work and to visit relatives. Ticket prices were at least half the price of traditional bus companies. It was even a fraction of the cost of train travel or flights.
Furthermore, their services were bare bones. They did not spend money on advertising, nor on customer service. Their stops were often unmarked. Tickets were usually purchased directly at the stops on day of travel. Soon word spread about their low-cost services. As a result, all kinds of travelers looking to save started using Chinatown buses as an alternative to intercity travel. By 2003, their customer demographics matched that of any other bus lines. Their service became especially popular with budget conscious travelers, students, or anyone who found the service more convenient. Eventually by 2007, Chinatown buses took 60% of Greyhound's market share in northeastern United States.
Major Players Today
Purchasing bus tickets and having an overview of bus schedules have never been easier. Major online players that offer a large choice of Chinatown buses are iLikeBus and GoToBus. Alternatively, you can acquire tickets directly from bus operators, such as Wanda Coach, StarLine Coach, Jaguar Bus etc. Despite COVID, some Chinatown bus companies, like Jaguar Bus, Heng Yun Travel, Buffalo Bus Tours and StarLine Coach, continue to operate.
Popular Bus Routes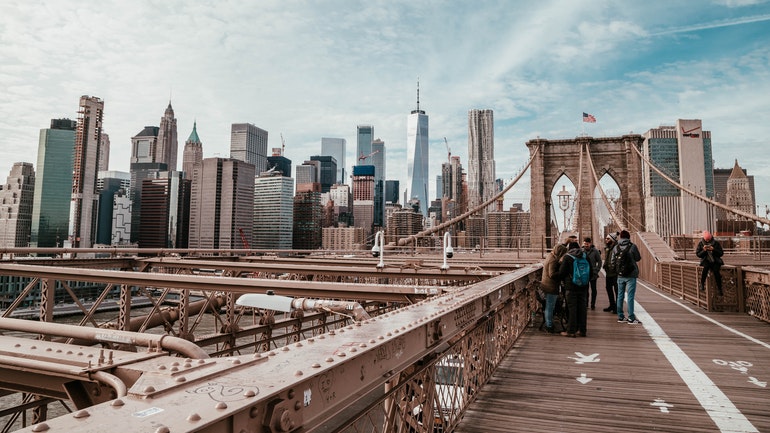 Chinatown buses primarily serve cities along the East Coast of the United States, particularly from New York City, Boston, Atlanta etc. Among many others, some of the most popular routes include:
What to Expect from a Chinatown Bus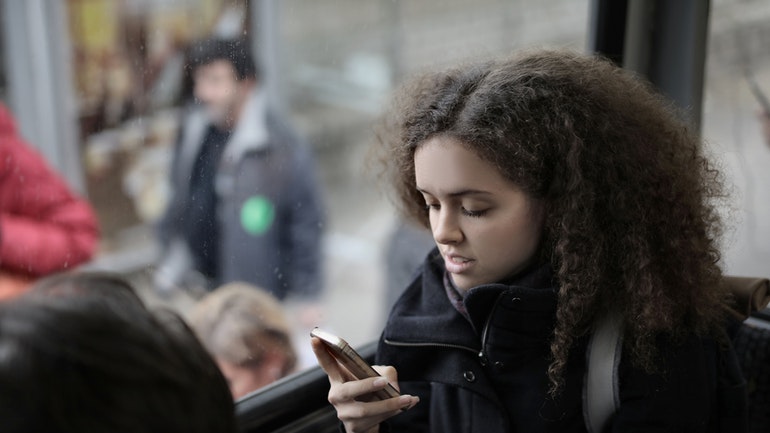 Even though Chinatown buses offer a no-frills service, they still do offer modern buses, amenities comparable to or even better than more traditional bus companies. All Chinatown bus operators undergo the same inspection standards. They comply to the same rules as traditional bus companies. Furthermore, they have adopted new technologies, such as online ticketing and even mobile apps. You still have the option of purchasing your tickets at the bus stop prior to boarding. Despite their low fares, you have access to free Wi-Fi and movies on board. The buses also have onboard lavatories. However, for long trips of over four hours, there is usually a 10-15 minute bathroom break.
The Benefits of Chinatown Buses
In summary, Chinatown buses are a safe and a cost-effective alternative to other modes of travel, even traditional bus companies. If you do not mind a no-frills way to travel, and are happy with the idea of saving money, then this is a great option. They offer all the typical amenities that you come to expect of an intercity bus, such as Wi-Fi, the option of checking your bus schedule and even purchasing tickets online. Another benefit is the convenient location of the bus stops. Not dealing with the typical hassle of air travel makes it an ideal option too.
Share this post: