Every year Americans feel the thrill of anticipation as Black Friday and Cyber Monday approach. The hunt for the best bargain commences as cheap offers and attractive discounts are up for grabs. Apart from electronics, inexpensive travel options are the most popular deals to look out for. Airlines and hotel companies outdo themselves when it comes to offering discounts. Yet, as the holidays pass, the usual prices return – but not so in Europe! Because every day is Cyber Monday on the European bus market.
You don't need to wait for the next Cyber Monday for your Euro Trip!
A glance over the Atlantic paints a different picture. Traveling from city to city has never been as inexpensive and – in opposition to post-Thanksgiving offers – it seems to stay that way. The recent liberalization of long distance buses in many European countries such as Germany and France created a boost in cheap travel options. A bus trip from Paris to London, for instance, can be booked for $15; traveling from Vienna to Prague costs less than $10.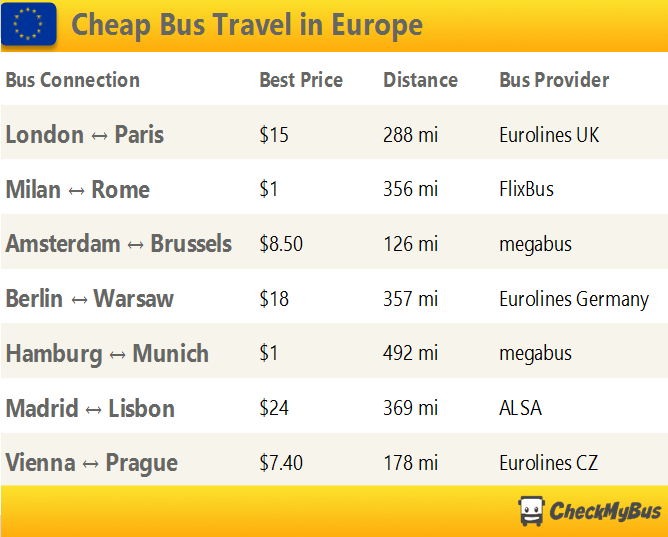 Traveling for Free – Reality in Europe
Thanks to the competition of numerous bus companies in Europe, prices continue to fall. It is not uncommon that travelers can benefit from $1-tickets offered by bus providers such as the German company FlixBus and the British intercity bus operator megabus. A recent trend on the European bus market has even been to market free bus trips. As a thank you to its customers, the German bus company DeinBus.de gave away more than 12,000 free tickets valid on each of its national bus routes last fall. Scotland based megabus topped the bill by starting an early winter sale that featured 50,000 free tickets for all of Europe. These cheap travel options allows tourists to visit countries such as Italy, France and Spain for little money and to see Europe's Top 50 Sights on the Internet without having to restrict themselves to a select few.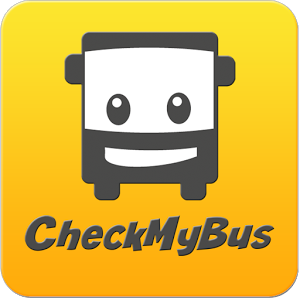 When Black Friday and Cyber Monday are over, don't fret because the hunt for the best travel deal continues – in Europe!
Share this post: