Spring break is right around the corner! While images of beach parties in Cancún or Playa del Carmen may come to mind when thinking of a vacation in Mexico, this country offers so much more! From ancient pyramids to rich cultural museums and vibrant architecture, there are boundless opportunities to explore. Thanks to Mexico's extensive network of intercity buses, you can travel throughout the country without breaking the bank! If you're looking for a trip with a slower pace and fewer crowds, then check out some of our picks for amazing places in Mexico!
San Miguel de Allende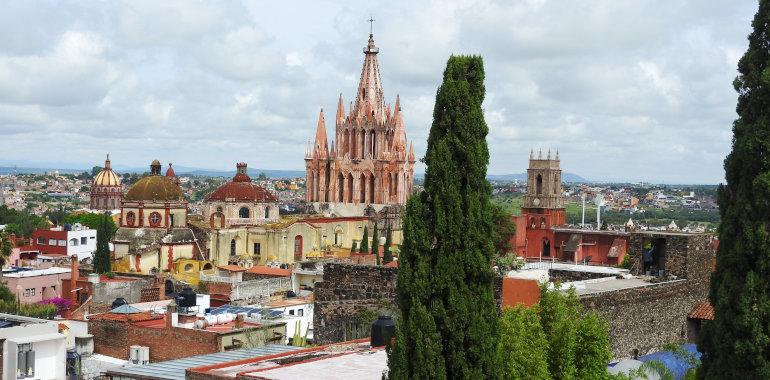 Famed for its artistic flair, San Miguel de Allende attracts all kinds of artists to its cobbled streets amidst grand colonial buildings. The city's main plaza, El Jardin, is the city's beating heart. Here you can often find mariachi bands, dance performers, and artisans at work. Overlooking the square is one of San Miguel de Allende's most distinct buildings, the Parroquia de San Miguel Arcángel. You can't miss this stunning parish church crowned with intricate pink spires. Want to feel more in touch with nature? The El Charco del Ingenio Botanical Garden spans over 170 acres. Right outside of the city is the Cañada de La Virgen, a massive archaeological site with seven pyramids. The site even includes a complex that hasn't yet been excavated. It's like history in motion!
Guanajuato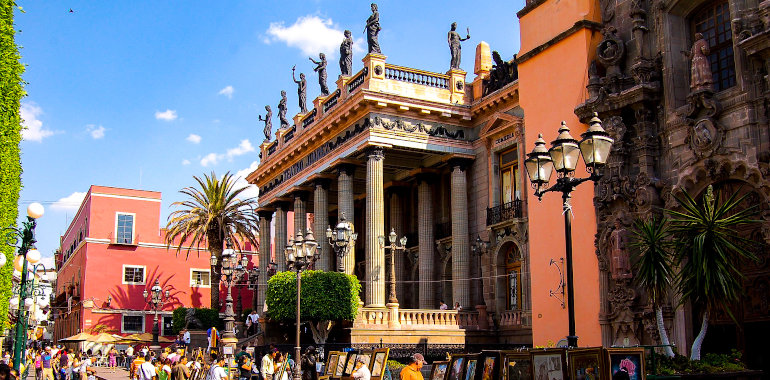 Another fantastic place for art lovers, is Guanajuato,  a UNESCO World Heritage Site. Consequently, you can bet this city has rich history with many local traditions. Keep a look out for the many frog statues scattered throughout its streets. The Diego Rivera Museum is one of the places you must visit when you're in town! Named after one of Mexico's greatest artists, this museum showcases his work and that of other renowned Mexican talents. The impressive red-domed Basílica de Nuestra Señora de Guanajuato. stands in the city's center Here you can see a jewel covered image of the Virgin Mary. The figure was allegedly hidden in a cave in Spain for 800 years before the royal family donated it. Right outside the city is the Cristo Rey, or Christ the King. One of the most amazing places in Mexico, the statue was built near Mexico's geographic center.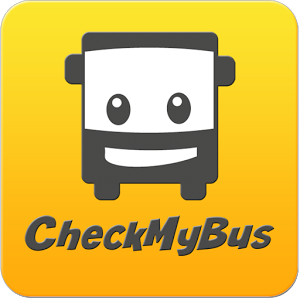 Insider Tip: If you can't make it to Guanajuato for the Spring, then consider coming back for Cervantino! In the second half of October, this festival is one of the most important cultural events in Mexico.
Mérida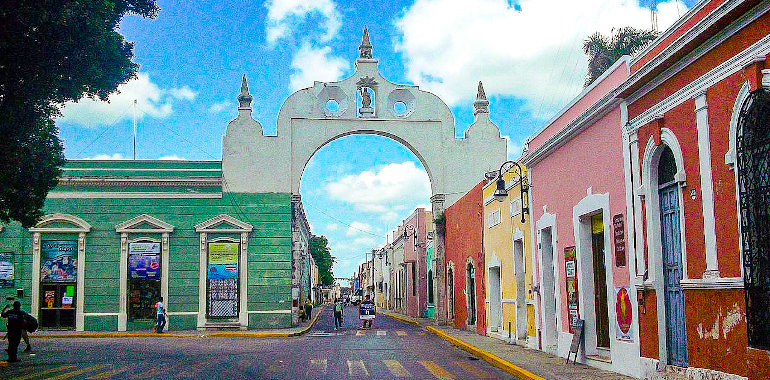 Despite being called the Ciudad Blanca (the white city), Mérida's grand white buildings are outnumbered by charming houses, painted in a spectrum of pastels. It's ideal for anyone looking to stretch their pesos as a more affordable alternative to destinations, such as Cancún, Playa del Carmen or Tulum. At the Lucas de Galvez market, you can find just about everything, from fresh produce to homemade crafts and local clothing. After shopping, stroll by the Grand Paseo de Montejo, a grand avenue that rivals the Champs- Élysées of Paris. Lined with extravagant mansions, quaint cafes and museums, it's well worth a look through! Finally, no trip to Mérida is complete without sampling traditional Yucatecan cuisine. It's some of the best food in Mexico! From the Cochinita pibil, a tender slow-cooked pork marinated in sour-orange and spices, to Sopa de lima, a mouth-watering traditional soup, you really can't go wrong!
Melaque (San Patricio)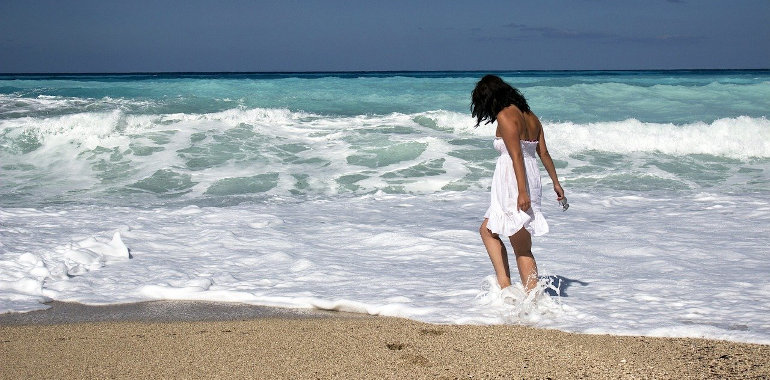 Especially popular amongst locals, Melaque in San Patricio is the biggest beach community between Puerto Vallarta and Manzanillo. It's not hard to see why! The panoramic beach is the stuff of dreams during sunrise or sunset. In fact, visitors can choose between two beaches. Playa Melaque is ideal for swimming with a steep slope that can make it a bit challenging for young kids because of the waves breaking close to shore. Younger travellers may find the nearby Playa Cuastecomatito a better fit. Both offer tons of opportunities for water sports and snorkeling! Once you've enjoyed the beaches, hit the town for a huge selection of restaurants in this up-and-coming community!
Queretaro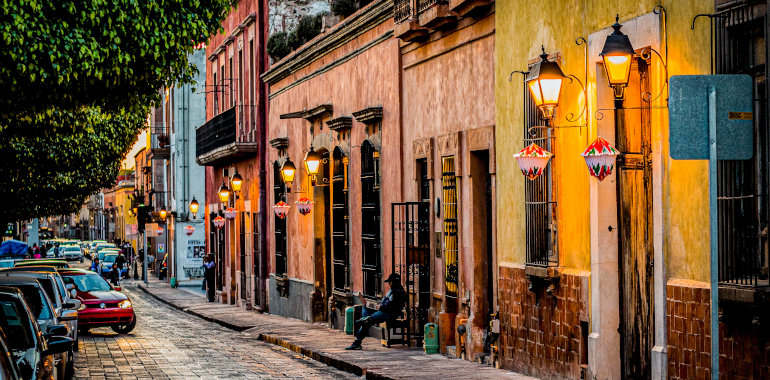 Another gorgeous historic city, Queretaro's Centro Historico features many historic monuments that make this place unlike any other! While walking down Queretaro's picturesque streets is truly a feast for the eyes, there are countless cafes, bars and restaurants to choose from. The region is known for its vineyards and Finca Sala Vivé by Freixenet México is among the city's most famous wineries. Pick one of the beautiful plazas near the historic center to enjoy a glass of wine! With nearly 20 museums within a few square kilometres, Queretaro has one of the highest concentration of museums in Mexico! If you want to take a love for history outside, check out the ancient pyramid, El Cerrito which dates back to 700 – 900 AD. It's really one of the most amazing places in Mexico!
For more travel tips be sure to follow our blog!
Share this post: