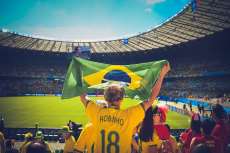 The world's largest rainforest, an annual world-famous carnival, the 2014 World Cup and this year's Olympic Games… If you haven't yet added Brazil to your bucket list, now is the time!

We recently partnered with ClickBus to offer affordable bus travel across South America's largest and most populous nation. With over 20,000 national destinations, you will be spoiled for choice when booking your next bus trip during the upcoming Olympic Games… and beyond. Not sure where to start? Fear not, here are the three most important bus routes to take you to and from 2016's olympic city.
All roads lead to Rio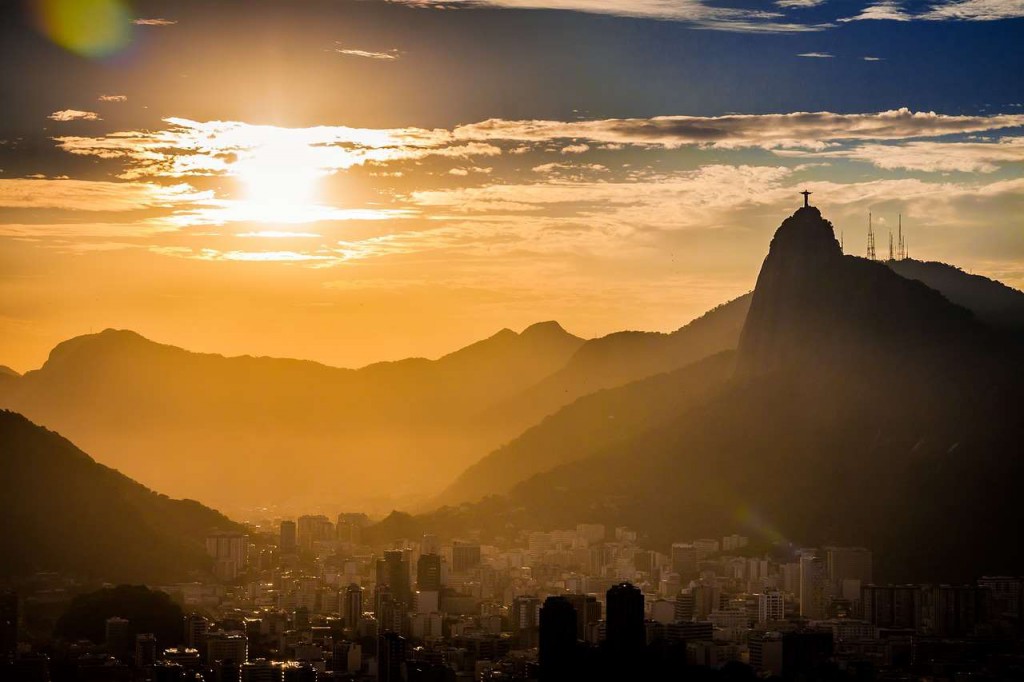 As if you needed another reason to visit this coastal metropolis with mythical beaches (Copacabana, anyone?), one of the new seven wonders of the world (might have heard of Christ the Redeemer on Corcovado mountain?) and extremely passionate and friendly locals (they invented Samba, after all), Rio de Janeiro is also hosting the 2016 Olympic Games and this year, more than any other year, all roads will be leading to Rio. Add the world's most important sporting event to an already sport-crazed nation and the result promises to be legen -wait for it- you know the rest…

The city is gearing up to receive millions of extra tourists so you might be out of luck if you want to travel by air or by train. The best and most affordable way to get to Rio will be by bus. Not to mention, the most eco-friendly.
From the bustling financial hub, Sao Paulo, to more relaxed, Rio de Janeiro. A relatively short bus ride (for Brazilian standards) will get you from world metropolis number one to world metropolis number two in just under six hours. There are around six daily departures and ticket prices start at around $23.
Belo Horizonte is no stranger to big events as it hosted the 2014 World Cup, including the semi-finals where the host nation notoriously lost to Germany 1-7 (that's pretty bad in soccer terms, if you're wondering). A bus ride to Rio would take you around seven hours and prices start at around $22.
Rio de Janeiro and Sao Paulo have always been the most renowned Brazilian cities but the capital, Brasilia, is where the seat of the Brazilian government is located. If you're looking to travel from the country's capital to the temporary world's capital, buses are a great ecological alternative and ticket prices can be found from $44. You might want to be bring your kindle with you, though, as the trip will last over 15 hours.
So, there you have it. If you're planning on going to Rio for the Olympics or if you want to explore the rest of the country while in the city, bus travel is the most affordable and most sustainable alternative. And since it's all about the journey and not the destination… you'll get to see and enjoy more of this beautiful country on your way to Rio.
Share this post: