While the hustle and bustle of life in the Big Apple can be exciting, it can also be a bit stressful and isn't always easy on your wallet. Every once and a while, it's nice to have an escape even if you don't have the time off or money to plan a big excursion. The good news is that travel doesn't have to be expensive! There are tons offun and exciting options nearby for day and weekend trips. Whether you're interested in rock climbing, strolling through nature, a cultural city break or a shopping spree, check out our ideas for day trips from New York!
Springfield, MA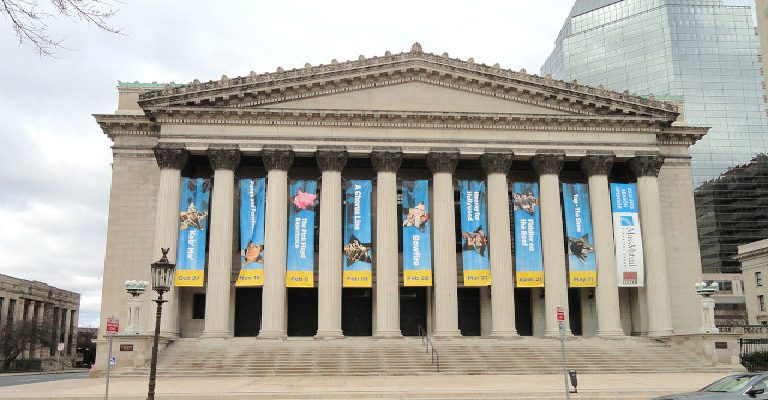 This small city in Massachusetts is a great place for a day trip. Perhaps Springfield's biggest attraction is the Basketball Hall of Fame, which offers a look at the careers of some of the game's biggest players with an impressive venue. The museum even features hands-on activities and shows. If you like basketball, it's worth checking out!
One of the city's most famous residents is Theodor Geisel, better known by many as Dr. Seuss, and there's even a museum and sculpture garden dedicated to the prolific illustrator and children's author.
It's perfect for kids! History buffs should check out the Springfield Armory which had been used from the Revolutionary War, as George Washington's primary arsenal, through 1968. If you time your trip right, you might even catch a show at the MassMutual Center's arena!
Philadelphia, PA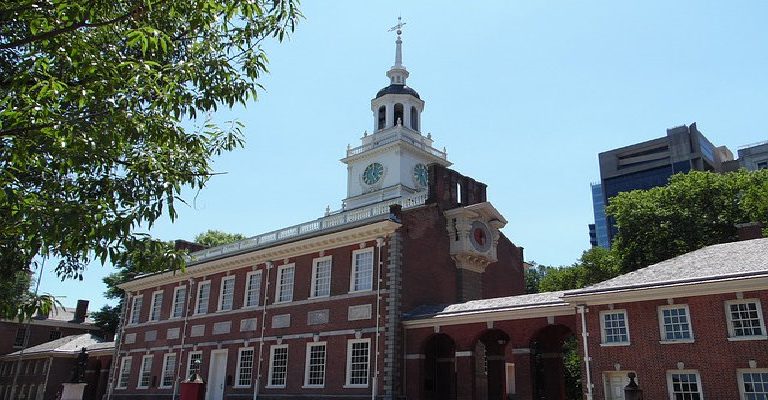 The City of Brotherly Love is a major center for America's revolutionary history. Visit Independence Hall, an official UNESCO World Heritage Site, where the Declaration of Independence was signed in 1776 and see the Liberty Bell yourself.
The Benjamin Franklin Parkway, which was modelled after France's iconic Champs Elysees, is where you can find amazing museums like the Franklin Institute, the Rodin Museum and the Academy of Natural Sciences of Drexel University.
If you're a fan of Rocky, you can even replicate his famous job on the steps of the Philadelphia Museum of Art. And of course, you can't leave Philadelphia without trying some Philly cheesesteak!
New Paltz, NY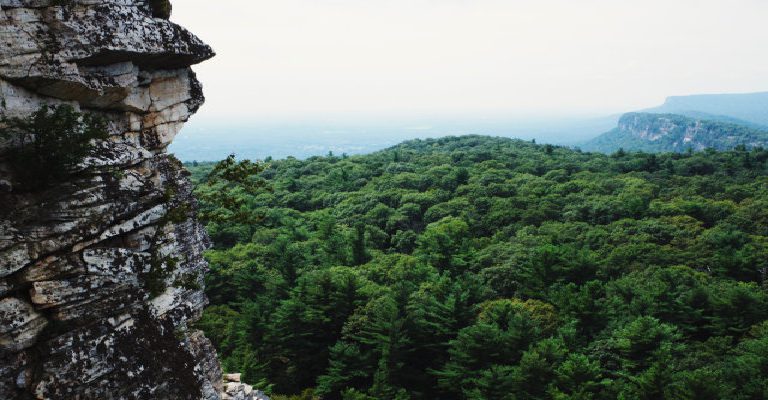 New Paltz is a little university town upstate and a dream come true for any outdoor enthusiast. The Shawangunk Ridge is often considered one of the best places for rock-climbing in the entire country and has gorgeous views of the surrounding mountains and forests.
If you'd prefer to stay grounded, the Minnewaska State Park is the perfect place for a hike with over fifty miles of trails which pass by waterfalls, lakes and lush forest scenery.
The Mohonk Preserve is also worth a visit and covers 8000 acres of scenic land to explore.
Once you've explored the great outdoors, check out the DM Weil Gallery, which regularly provides complimentary wine and espresso with free admission. And test your palate with some wines from the nearby Robibero Vineyards.
Atlantic City, NJ
Casinos, sandy beaches and the iconic Steel Pier amusement park all come to mind when thinking about Atlantic City. It's the ideal place for body boarding boogie boarding or sunbathing during the day.
At night, you can find all sorts of casinos like Caesars Atlantic City, the Borgata, and Bally's and Resorts with a variety of gaming options and well-reviewed service. Once you've made your fortune at the slots, you can stop by the Tanger Outlets which carries all sorts of brands from Abercrombie & Fitch to Nike and Calvin Klein.
Traveling with kids? Then check out Storybook Land, which allows you unlimited rides on all the fairy-tale-themed rides within the park.
Woodbury Commons, NY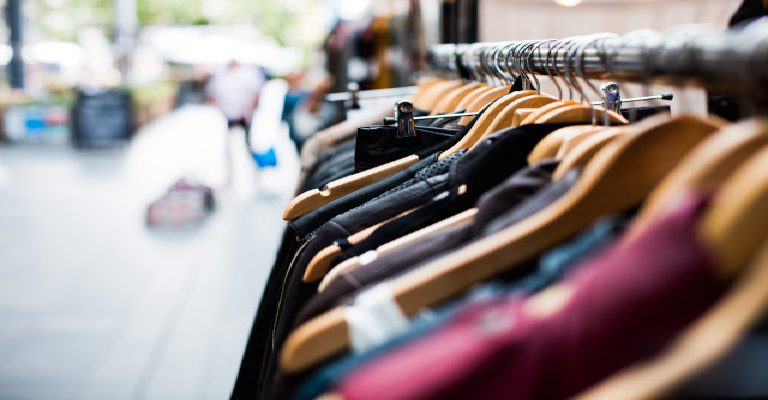 Want to go on a major shopping spree? The Woodbury Commons can keep you busy all day with over 200 shops and services to peruse and is one of the largest contiguous outlet centers in the world.
There are regular buses which travel between New York City and the outlets, and the center even has interpreters offering translation services for visitors from around the world as well as currency exchange. You can find just about everything under the sun here!
Boston, MA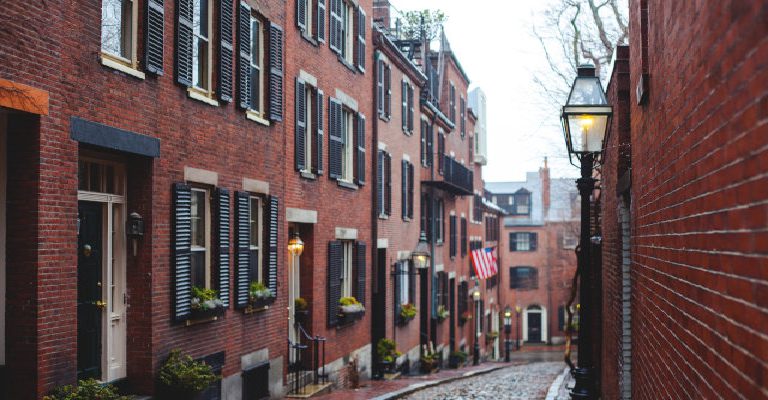 While this one may be a bit far for a day trip, traveling between Boston and New York can be affordable and convenient!
One of America's oldest and most historically significant cities, Boston is always worth a visit! Stroll down cobblestone streets in historic neighborhoods, like Beacon Hill to the Paul Revere House and the historic public gardens which date back to 1624, this place is a history buff's dream!
Quincy Market is an iconic area with a food hall full of delicious culinary options. Take advantage of one of Boston's brewery tours to sample some of the city's unique craft beers.
The New England Aquarium draws in more than a million visitors each year and is one of the east coast's biggest aquariums.
Woodstock, NY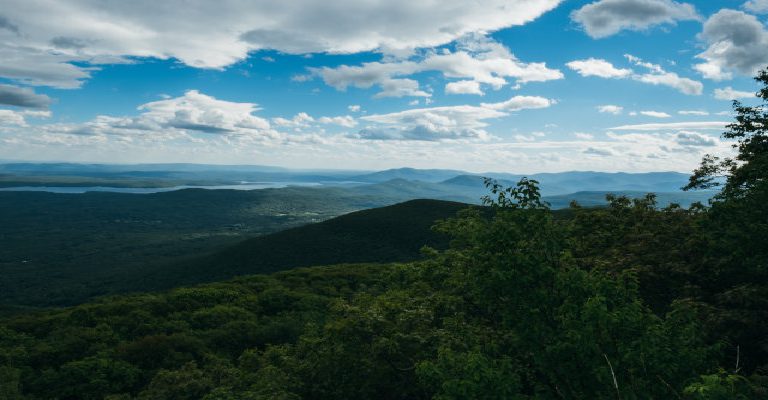 Famous for its music festival, Woodstock is a real gem in upstate New York with stunning views of the Catskill mountains, a colorful artistic vibe and a thriving music scene. Tinker Street and Mill Hill Road are lined with quirky mom-and-pop boutiques which sell a variety of unique knickknacks, from Tibetan crafts to tie-dyes. Love music?
Bob Dylan supposedly once said that all you'd need to do is throw a stone to hit a musician. From the Midnight Rambles to Bearsville Theater, there are so many venues all over the city to enjoy live performances.
The town's charming center is a great place to see local musicians and the town's eclectic community come together.
Take full advantage of the area's natural beauty by scaling Overlook Mountain for stunning views of the Hudson Valley and Catskill Mountains.
Washington DC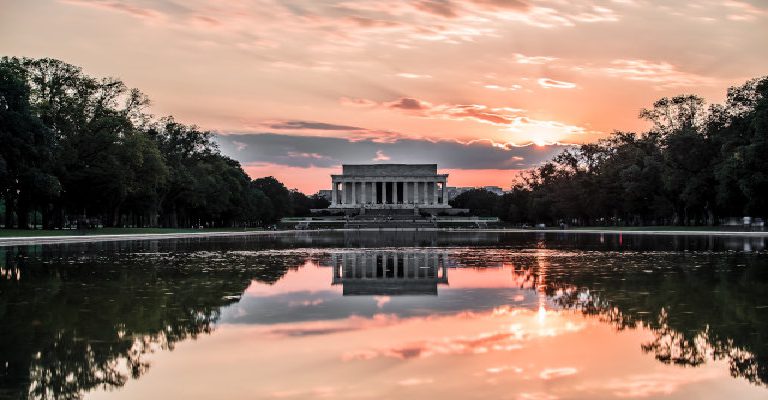 The nation's capital has more than enough to see and do to keep you coming back for more! Of course, everyone has to see the National Mall, including the Lincoln, Washington and Jefferson memorials, at least once during the visit!
In Washington DC, there's no lack of choice when it comes to museums, since there are 21 Smithsonian Museums within the city, so you'll have to figure out which you'll want to check out.
Tour the Capitol Hill and Library of Congress and even catch a glimpse at the Declaration of Independence, Constitution and the Bill of Rights at the National Archives.
New Haven, CT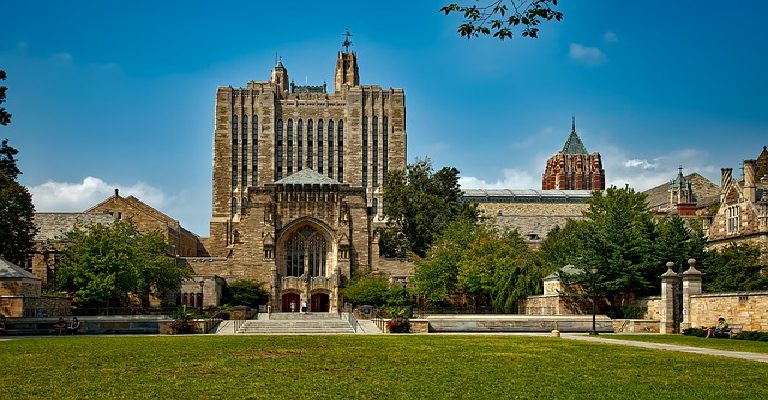 Perhaps most famous for being the home of Yale University, New Haven is brimming with culture while exuding a cosy New England ambiance. Naturally, Yale's gorgeous campus is home to plenty of world class galleries and museums to enjoy.
The university's art gallery is the oldest in the western hemisphere and houses a collection from cultures from different time periods all around the world.
Other campus highlights include the collection of musical instruments at the Yale School of Music and the largest collection of British art outside of the United Kingdom.
The Goodfellas Restaurant is a fantastic venue if you want to feel like you're a fan of mob movies, like the Godfather or the Sopranos, which often play silently on TVs in the background.
Kingston, NY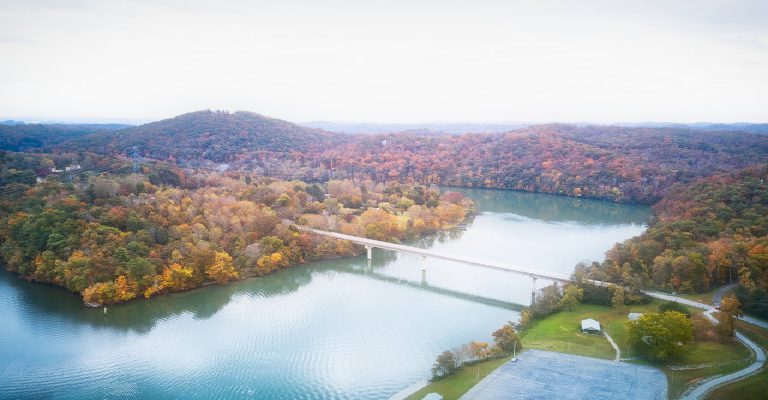 Once the state capital of New York, the historic town of Kingston is oozing with charm. The Stockade National Historic District's stone houses date back as far as the 17th century Dutch colony.
Despite its small size, Kingston has a thriving art scene as can be seen on the vibrant murals which decorate the facades of some of the buildings.
First Saturday allows visitors and residents to delve deep into its art scene with 20 participating art venues opening their galleries, cheese and wine included!
Take advantage of Kingston's pastoral location at the local farmer's market for fresh produce and specially prepared foods that are sure to make your mouth water!
Share this post: