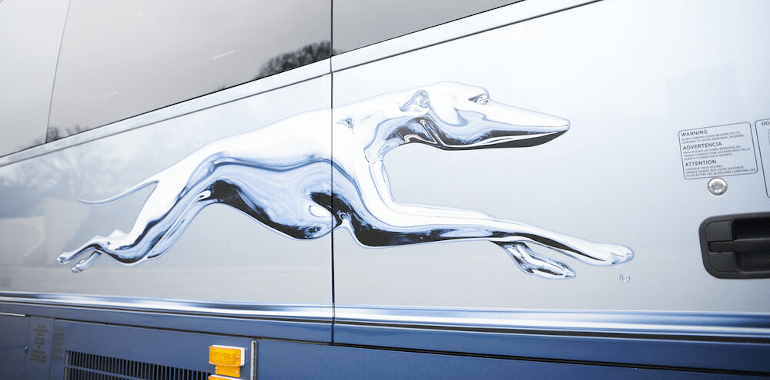 Current Greyhound special offers, coupons and deals
The American bus company Greyhound connects thousands of destinations all across the USA. Additionally, Greyhound offers some cross-border routes in Mexico. While the bus tickets are fairly cheap, sometimes you can save even more money! Keep an eye out for discount codes, special offers and deals. If you find a promo code, then type it in the respective field when booking your ticket – the price will be reduced right away!
Popular Greyhound Discounts
Group Travel
Greyhound knows that traveling with friends makes for a better travel experience. That's why, if you're traveling in small groups of up to three passengers, you'll get a 10% discount. For the discount to be valid, you'll have to buy all tickets at the same time where the first passenger pays the full ticket price and their companions get a 10% discount. Discount is not available in the state of New York or during peak season and holidays.
Children
Children occupy less space than adults. Greyhound recognizes this and introduced this special offer for children traveling in the company of an adult (17 years of age or older). Children under 2 who are not occupying a seat will ride for free, whereas those who do occupy a seat will still get up to 20% off. Children between 2 and 16 also get a 20% off the normal ticket price when traveling with an adult (must travel the full route).
Students
The Student Advantage Discount Card allows those traveling to school and back to save big. The card itself has an annual fee of $20 and once you own it you can get 10% off on select Greyhound routes and 15% off the Greyhound Package Express service to ship your packages across the nation at a discounted rate. Can't be combined with other discounts.
Military and Veterans
The company always maintained a strong social responsibility and played an important part in plenty of historic events of the twentieth century. The Greyhound military discount continues this tradition and offers all military personnel (active or retired) an automatic 10% discount for all officers and their families.
Besides this, with the Military Advantage Card, all active or retired officers receive 10% off their tickets, 25% off the Greyhound Package Express service and insurance benefits with discounts on prescription drugs, food and entertainment. Another great opportunity is presented to officers as a way of thanking them for their selfless service to the country: all military personnel can get a roundtrip anywhere in the U.S and the highest price you'll pay is $279. It's a great opportunity to discover the wonderful country.
Seniors
All passengers aged 62 and older will benefit from a 5% discount on all Greyhound buses and routes. To obtain the discount, passengers will have to present photo identification when buying their tickets.
Have you found a Greyhound Promo Code?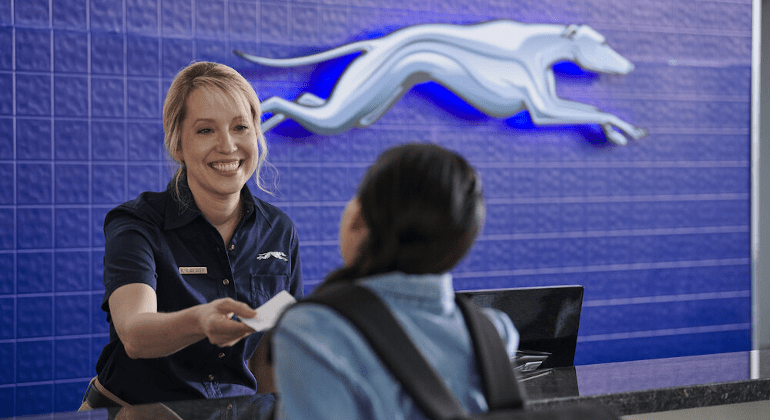 Along with seasonal offers and promo codes, passengers can enjoy all kinds of deals! Below are a couple ways you can save while travelling with Greyhound.
Quicklink Commuter Pass
Greyhound offers 1-day, 10-day or 30-day travel passes for specific routes. As of the date of publication, Greyhound offers the commuter pass for the following routes:
Greyhound Mid-week Savings – Save up to 30% when booking on Tuesdays or Wednesdays
Travel on Tuesday or Wednesday to get cheaper fares
Book seven days in advance for the biggest savings
No advance purchase necessary
Not valid during holidays
Have you found any deals or promo codes? Tell us about the latest Greyhound deals and share them with other travelers!