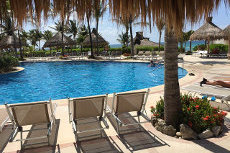 For college students across the country, spring break is here or quickly approaching. While many students yearn to go to warm destinations, some either can't afford to travel far or simply procrastinated on planning their vacation. Regardless of what your situation is, it's not too late to plan a fun spring break whether it be at home, a friend's city or even a far-away trip that happens to be cheap to travel to. There's no reason to let the vacation go to waste!
Tips for Planning a Budget Spring Break
Have an Outdoor Adventure
From the Appalachian Mountains in the east coast to the great planes in the country's heartland and the Redwood Forests in northern California, there's no shortage of natural beauty in the United States. With forests, deserts, mountains and lakes abound, there's sure to be some nature in your corner of the country just a bus ride away. One option is to look up nature trails and go hiking or plan a camping trip with some friends.
Hometown Tourist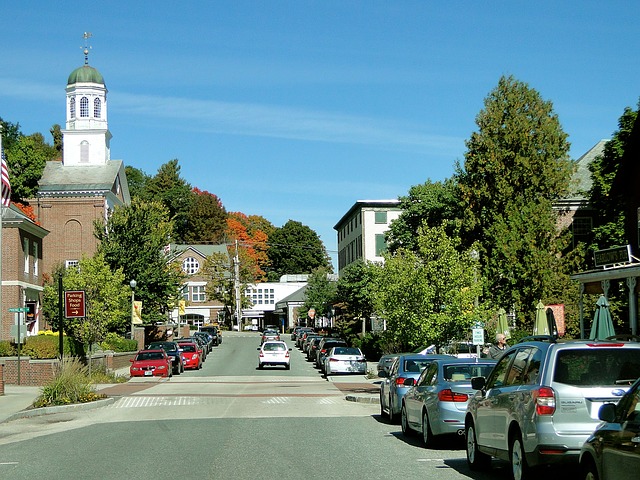 When coming home from college, it's not unusual to look at your hometown in a different light, especially when bringing new friends to stay with you. Think about the best tourist destinations nearby and cool places you might want to show your new and old friends. Alternatively, you can consider going to a friend's hometown. The best part is that either way, someone will have a local as a tour guide to really experience somewhere new.
A Working Holiday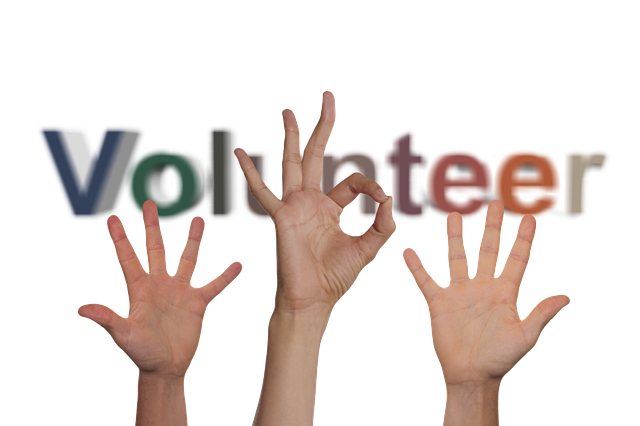 Probably not the first idea to spring to mind when thinking of a fun and relaxing spring break, but you might be surprised. There are volunteer and internship schemes that fall under break, allowing participants to gain valuable work experience or help struggling communities. There might even be the chance to travel to some place new if the program is abroad or in a different part of the country. Volunteer trips often let people book them right up until the last minute, but internships usually have stricter deadlines, so this would be something to consider a bit further in advance. Alternatively, there could be work experience options right around the corner, either near your university or in your hometown.
Use Connections!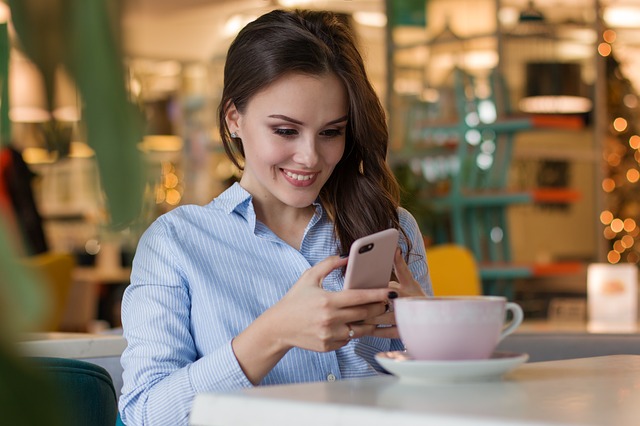 Talk to your family, and likewise get your friends to do the same to see if anyone has a family member with a cabin in the woods or a vacation house on the beach. You never know what options could be available unless you really ask. Maybe one of your friends lives in or near a city you've always wanted to travel to and might know the cheapest places to stay. The perfect vacation could be right under your nose without you even realizing it.
Some Top Spring Break Destinations
If your heart is still set on going somewhere new and exciting, there are still options to consider. There are last minute deals and seasonal offers to take advantage of, and similarly some destinations might have cheaper flights than you realize if you're willing to look outside the box a bit.
We've included a list of some suggestions for a fun and exciting Spring Break!
Denver, Colorado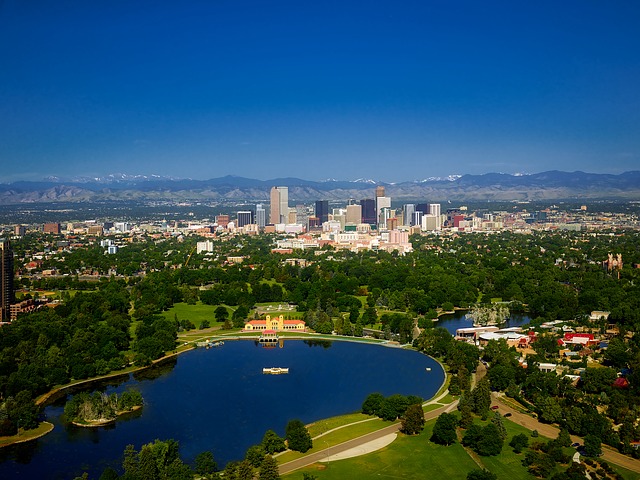 While not the warmest location, Denver offers plenty of adventure. The nearby Rocky Mountains offer plenty to do for hikers, climbers, rafters and skiers.

Closest Bus Stop: Denver, CO
Panama City, Florida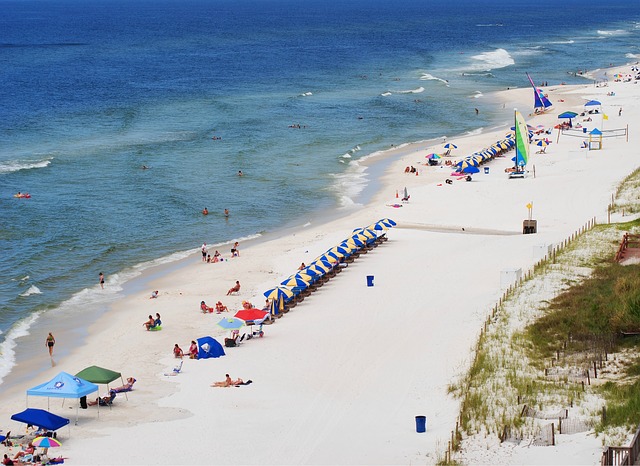 One of the most popular destinations in the United States for spring break, Panama City offers picture perfect beaches, bustling student crowds and warm weather.

Closest Bus Stop: Panama City, Florida
Mexico City, Mexico
Mexico's capital city is extremely cosmopolitan with a thriving art scene, top chefs and some stunning architecture that's reminiscent of Europe.

Closest Bus Stop: Mexico City, Mexico City
Playa Del Carmen, Mexico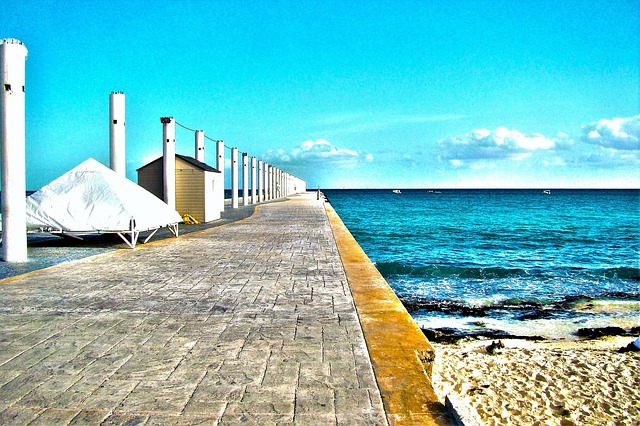 Playa del Carmen is a popular tourist area and one of the country's fastest growing towns. Located in the Rivera Maya, it's a sunny paradise along the Carribbean Sea.

Closest Bus Stop: Playa Del Carmen, Mexico
San Antonio, Texas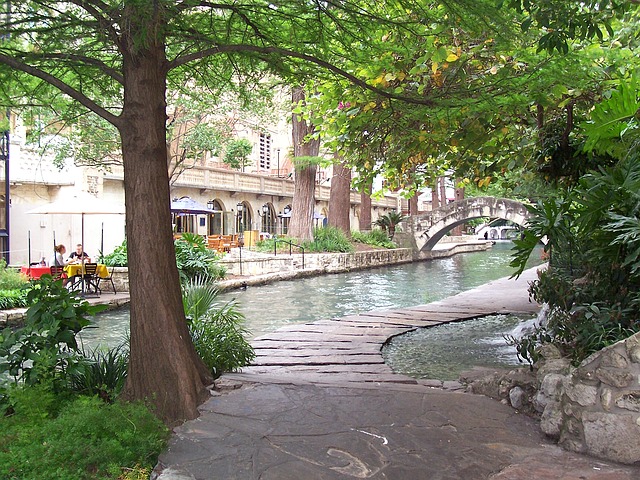 The Alamo, the city's iconic river-walk and the nearby nature trails and resort, San Antonio makes the perfect city-break destination.

Closest Bus Stop: San Antonio, Texas
Santa Monica, California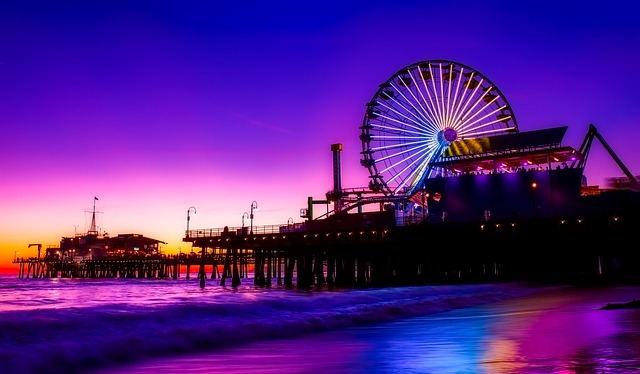 Santa Monica features a beautiful beach and an ideal location in western Los Angeles County. The Santa Monica Pier may look familiar since it's been featured in several films.

Closest Bus Stop: Santa Monica, California
Share this post: